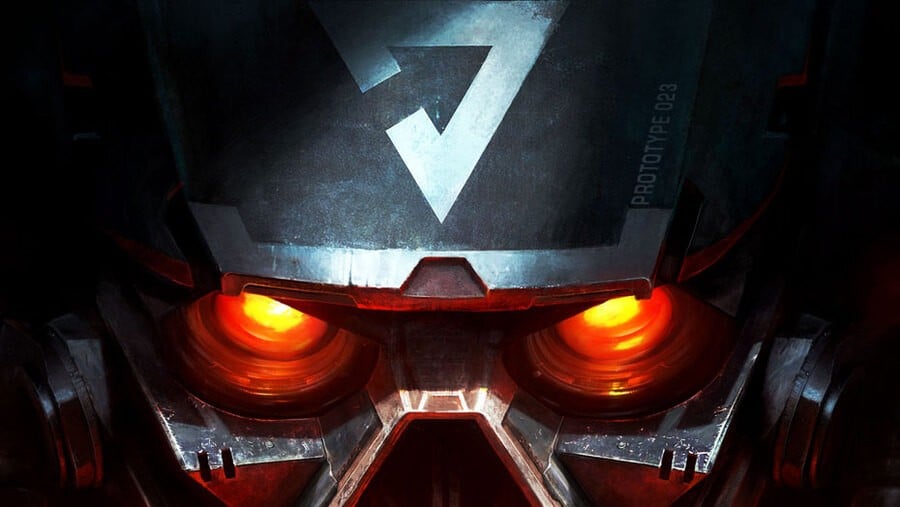 Sony's trend of shutting down the servers on first-party games will continue beyond Gravity Rush 2, although Killzone 2 and Killzone 3 have enjoyed longer lifespans than Kat's sophomore effort. Guerrilla's confirmed that, from 29th March 2018, you'll no longer be able to play the classic PlayStation 3 first-person shooters online. The single player modes, as you'd imagine, will be unaffected.
"As we near the end of the online lifecycle for Killzone 2 and Killzone 3, we'd like to express how grateful we are for all the support and feedback we've received from the community over the last eight years," the Dutch developer said. "Your enthusiasm is what drove us to hone our craft and grow as a studio. We hope you enjoyed playing Killzone 2 and Killzone 3 online as much as we did creating them."
Can one of the smart people at Guerrilla please find a way to shoehorn the "kill" sound effect into the Horizon franchise moving forwards?
Beautiful.
[source guerrilla-games.com]