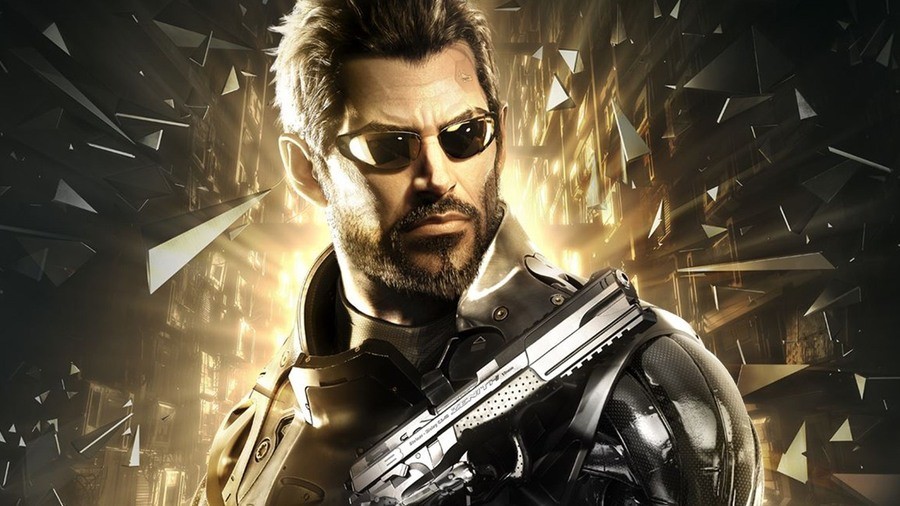 The developer behind the most recent Deus Ex games, Eidos Montreal, has today released a new vision statement outlining the studio's direction moving forward. Going against the grain of its own recent history, studio head David Anfossi says that "online experiences" will be a key part of the company's future. Here's what he had to say:
"At Eidos Montreal, we're constantly working towards creating innovative and exciting experiences for gamers everywhere. In turn, we are placing an added emphasis on the online experiences in our games, striving to continually provide players with content that is memorable and impactful. Through the inherent interactivity of online play, our universes will have the chance to thrive both now and into the future. To achieve this, we are building the teams and tools capable of supporting our ambitions."
Could this have something to do with their role in Square Enix's multi-title partnership with Marvel? We wouldn't be too surprised given how expansive Marvel's own Cinematic Universe is. But do we really want a Destiny-style Avengers game?
Of course, this isn't the first time we've heard about a studio changing direction in this manner in 2017. Just last month, for example, Swedish coin-op masters Housemarque announced they were canning arcade titles in favour of online multiplayer experiences. And who can forget that Electronic Arts closed down Visceral, a studio known for its single player games, in October so that it too could focus on multiplayer experiences.
Maybe we shouldn't be too surprised. After splitting with Hitman developer IO Interactive, it was perhaps only a matter of time before Square Enix restructured some of its other studios. In September's annual report, the publisher also announced it would be focusing more on multiplayer and service games moving forward.
But what do you think about this news? Is an online-focused Avengers game something you're after? Perhaps it's what you expected all along? Or are you already feeling fatigued by these shifts towards online? Let us know in the comments below.
[source eidosmontreal.com]