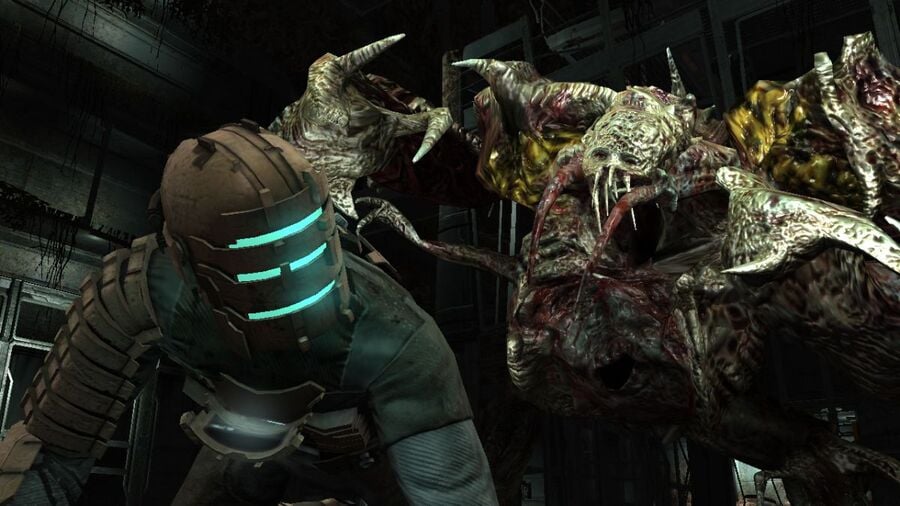 Visceral Games, the Californian developer best known for the Dead Space franchise, has been shut down. The studio most recently released Battlefield Hardline, which was met with mixed reviews. It's since been working on an original Star Wars title helmed by Uncharted director Amy Hennig, which sounds like it's going back to the drawing board.
EA released the following statement regarding the game: "Throughout the development process, we have been testing the game concept with players, listening to the feedback about what and how they want to play, and closely tracking fundamental shifts in the marketplace. It has become clear that to deliver an experience that players will want to come back to and enjoy for a long time to come, we needed to pivot the design. We will maintain the stunning visuals, authenticity in the Star Wars universe, and focus on bringing a Star Wars story to life."
The title will now be fronted by EA Vancouver, who had been contributing to the development of the release anyway. Worryingly, it sounds like the project will be jettisoning its linear, story-focused approach, favouring "a broader experience that allows for more variety and player agency, leaning into the capabilities of our Frostbite engine and re-imagining central elements of the game to give players a Star Wars adventure of greater depth and breadth to explore". It's going to be an open world game with loot boxes, then.
Subsequently, the publisher doesn't expect the title to meet its 2019 release date, so you're looking at PlayStation 5 now. As for Visceral Games, the publisher says that it's trying to relocate as many staff as possible to other projects and EA teams. Naturally, our sympathies go out to all those who find themselves out of work.
Still, at least we'll all have our memories of the original Dead Space – an exceptional survival horror and the true successor to Resident Evil 4 in so many ways.
[source ea.com]