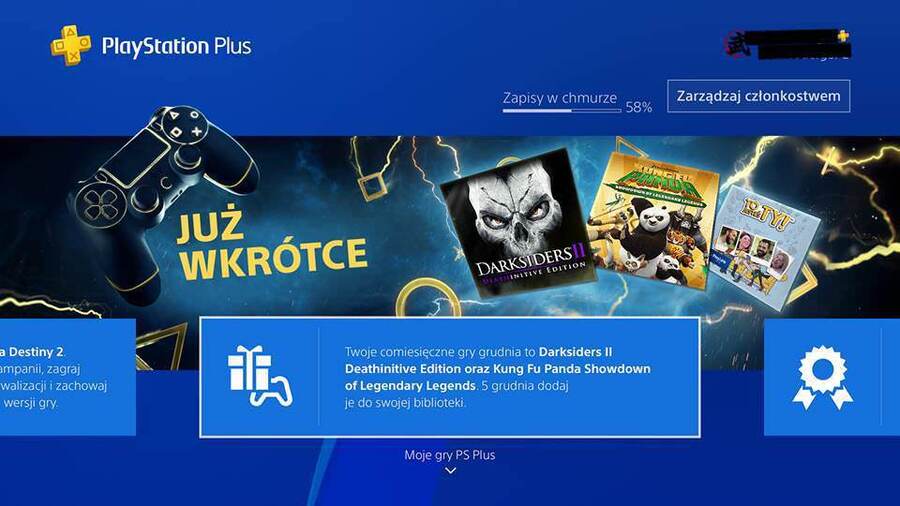 Another month, another PlayStation Plus leak ahead of Sony's official reveal. Originating on Twitter and then backed up over on ResetEra, the Polish PlayStation Store apparently shows December's PlayStation 4 lineup. Supposedly, it includes Darksiders II: Deathinitive Edition and Kung Fu Panda: Showdown of Legendary Legends. The former will likely go down quite well, the latter... Maybe not so much.
Sony's set to announce December's titles later today, so we'll know soon enough whether this is real or not. From where we're sitting, though, it's looking pretty legit.
What do you think of this lineup? Please refrain from shooting the messenger in the comments section below.
Update: December's PlayStation Plus games have been officially announced. You can find them through here.
[source twitter.com, via resetera.com]