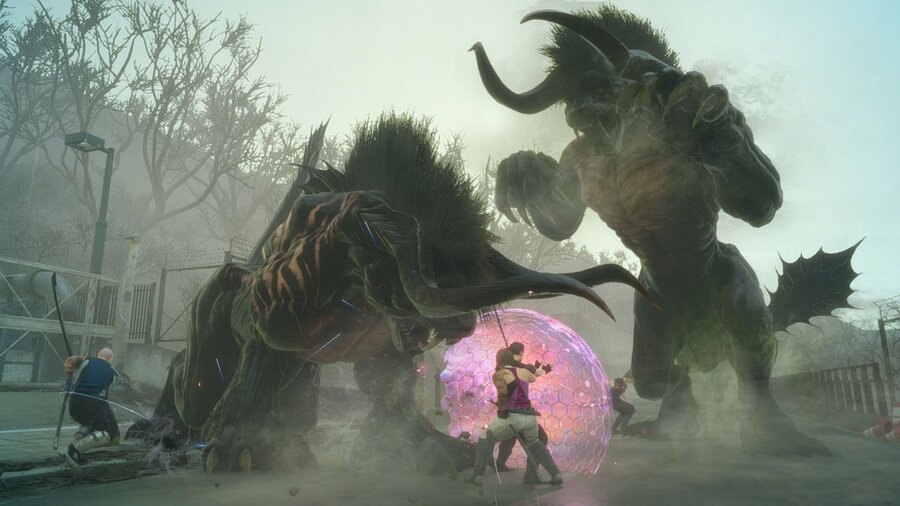 If you were looking forward to teaming up with your buddies and taking down behemoths in Final Fantasy XV's multiplayer expansion at the end of this month, you had better sit down -- we've got some bad news. Titled Comrades, the add-on has been delayed... Into early November. Catastrophic.
Joking aside, the slight delay is a bit of a shame, but Square Enix says that it'll help ensure "the best possible experience". Fair enough.
For those out of the loop, Comrades will see players team up and take on various missions throughout the world of Final Fantasy XV. It's set during the game's dark age, where powerful monsters have took to roaming the land with little resistance. It's part of the title's season pass, but it'll also be available separately. We haven't seen any prices yet, though.
Are you looking forward to Comrades? Does this delay impact you at all? Smash the tusks off some of those hairy beasts we forget the name of in the comments section below.
[source twitter.com]