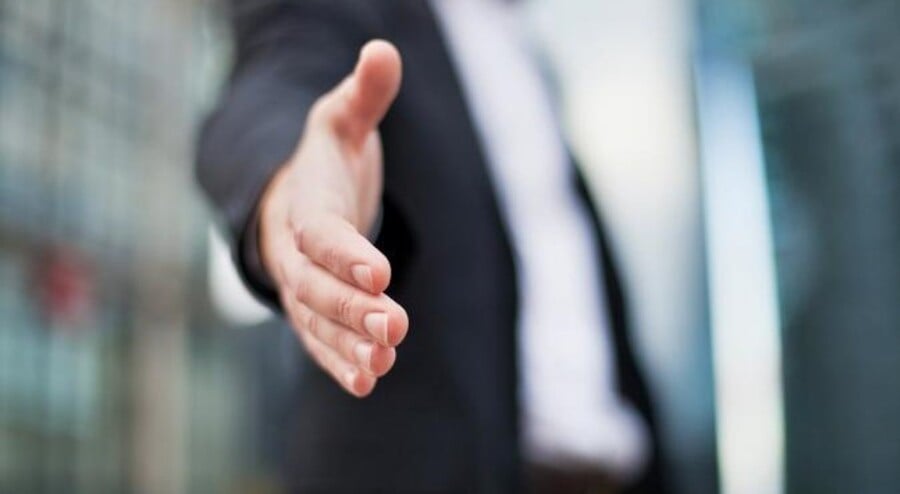 Anyone bored of this one yet? We know we're supposed to be as outraged at Sony's cross-console play obstruction as day one DLC and DRM, but – it's just not going to happen, is it? Hounded about the prospect at Gamescom 2017 – as all PlayStation and Microsoft executives will be from now until the end of time – Xbox goon Aaron Greenberg has suggested that, with regards to Minecraft, discussions are still taking place.
"Absolutely, yeah," he told Game Reactor. "We're talking to Sony [about cross-console play], we do partner with them on Minecraft and of course we would like to enable them to be part of that – one community to unite gamers. So we're talking to them and we're hopeful that they'll be supportive of it."
But it's just not going to happen. As we're getting bored of repeating now, as long as the PlayStation 4 is the market leader, there's no way the Japanese giant will give up a competitive advantage – even if it is for The Good of the Gamers™. Minecraft and Rocket League may not be big deals in isolation, but what if FIFA or Call of Duty wants to follow the same path? A lot of people buy specific consoles to play with their friends.
So whatever conversations Sony and Microsoft are having, we suspect they end in a big fat no. And look, we understand this is a topic that's going to chug along until the end of time, but it doesn't mean we can't express some degree of tedium each and every time we have to report on it. We already can't wait for the subject to be breached at Paris Games Week…
[source gamereactor.eu]