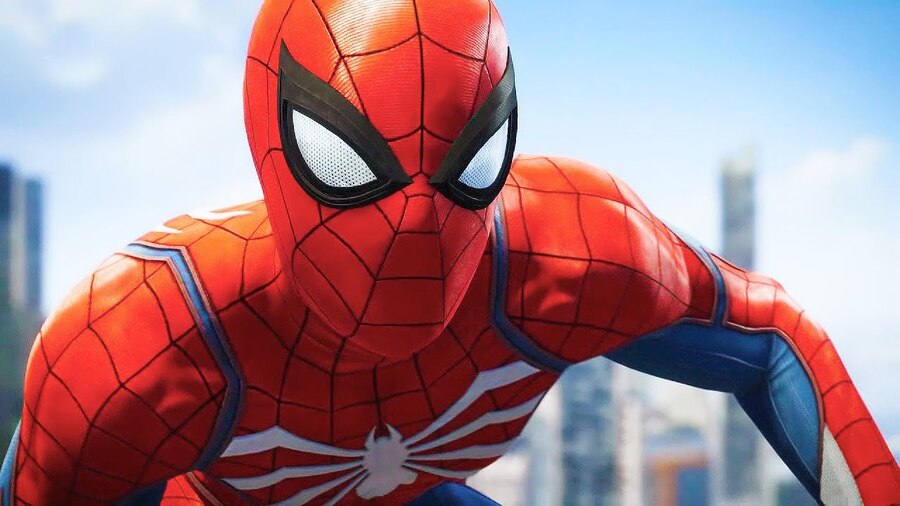 We've told you time and time again that Sony's moving away from the holidays for tentpole exclusive releases, but even after the dizzying first-party PlayStation 4 lineup in the first half of this year, still people doubt the tactic. Well, it looks like it's going to be repeating it in 2018, because PlayStation America chief Shawn Layden has told the Telegraph that all of "the stuff coming in 2018 […] is coming in the first half of the year". Those games given a 2018 date at E3 2017 included God of War, Shadow of the Colossus, and, yes, Spider-Man.
While Layden didn't specifically name the games, it's clear they are what he's referring to. We already anticipate that, short of a development disaster, God of War will launch in March, because historically that's the month that the franchise has occupied. But what of Spider-Man? Avengers: Infinity War is scheduled to launch on 4th May, so that seems like a pretty solid timeframe, doesn't it? Of course the big wildcard here is going to be Red Dead Redemption 2, which is going to scare every other game away.
And it's worth mentioning that plans can change: Sony will have internal targets for all of these games – even though it doesn't want to tell us about them – but the reality of game development is that things are always fluid. If it meets its targets, though, we're looking at another insane start to next year.
[source telegraph.co.uk]