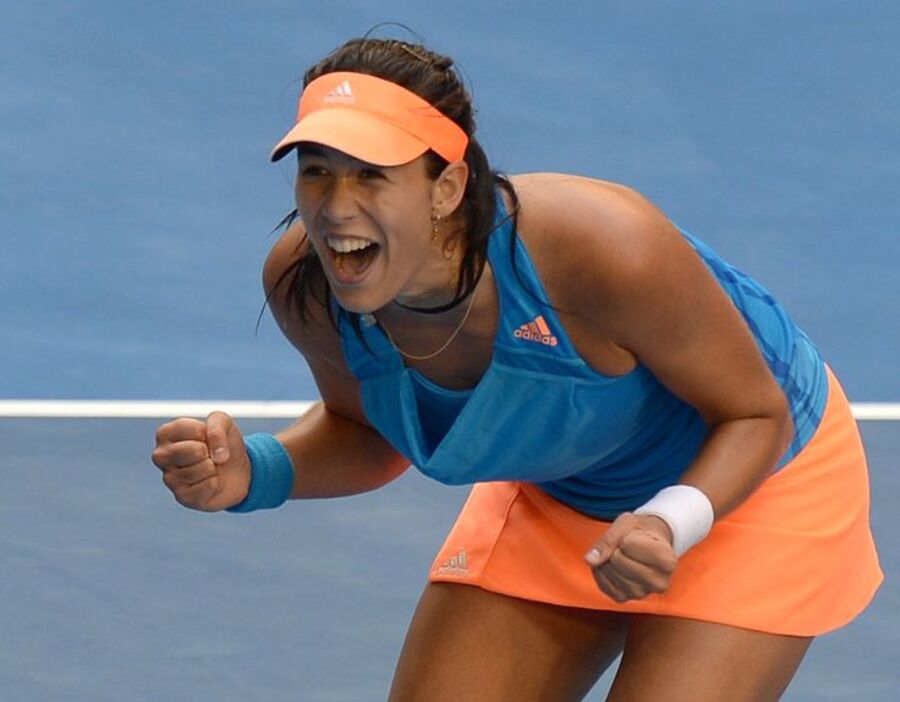 Top Spin is back! Well, actually it's not back, but a new studio comprising of 2K Sports veterans has announced a new tennis title: Tennis World Tour. Regular readers will know that this editor is obsessed with tennis games, and has been waiting patiently for some rallying action on the PlayStation 4, so this is big news. Bigger than Destiny 2. Honest.
The title's due out in 2018, and here's what former Top Spin 4 producer Pierre André – who's acting as the game designer on this new release – had to say about it: "For years we've wanted to create a new tennis game, a spiritual successor to Top Spin 4. Technical evolutions now mean we can create the ultra-realistic simulation that we've been dreaming of."
Top Spin 4 is, for our money, still the best tennis title ever made, so this is all rather exciting. The release will feature a slew of stars, including Roger Federer, Gaël Monfils, Angelique Kerber, Garbiñe Muguruza, and many more. Expect more information to be announced at Gamescom 2017 later in the year.