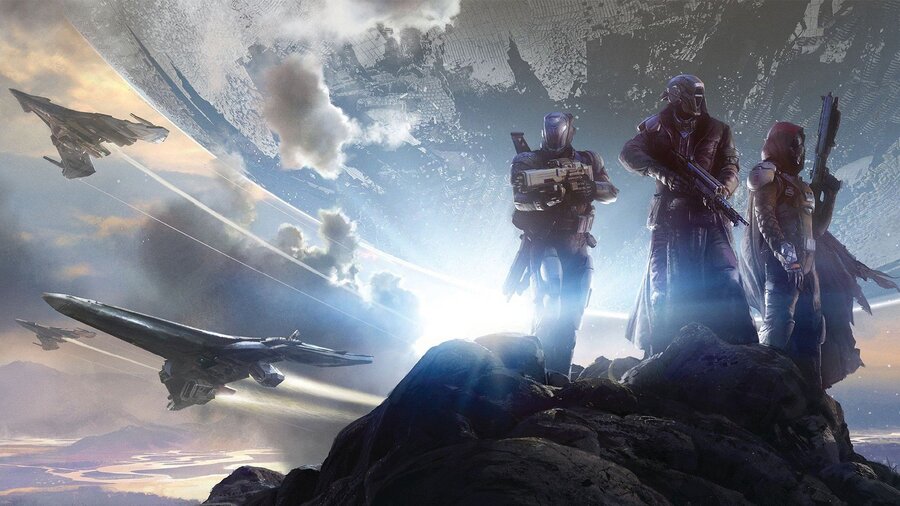 Leaked earlier today via a legit-looking poster, Destiny 2 will apparently launch on the 8th September. A second poster has also suggests that PlayStation 4 beta access will be yours if you pre-order the upcoming sequel. Again, it all seems pretty legitimate.
Weighing in on the leak over on Twitter, Eurogamer's Tom Phillips reveals that the beta is expected to go live "around June". You know what else happens in June? E3, and as such, we'd absolutely expect to see Destiny 2 make an appearance at Sony's press conference alongside beta confirmation. The pieces are falling into place, it would seem.
Are you looking forward to seeing what Bungie has in store for Destiny 2? Get ready for a new age in the comments section below.
[source twitter.com]