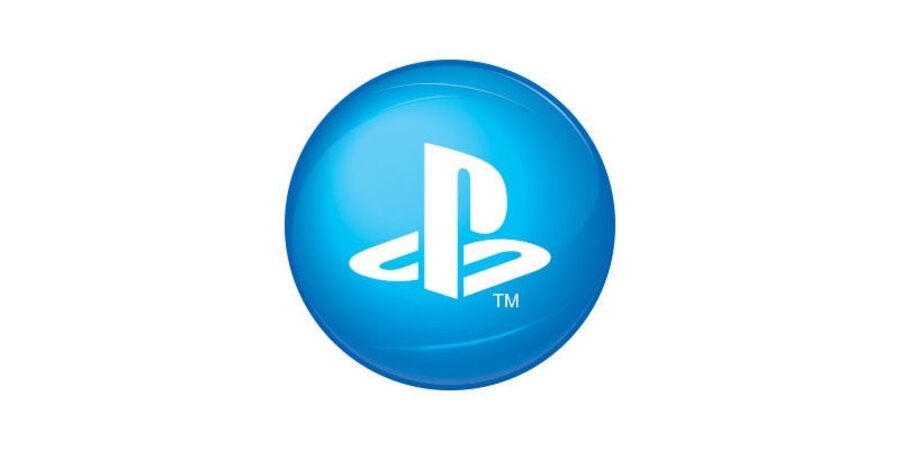 The PlayStation Network is experiencing a few problems, it would seem. Over the last hour or so, reports have been coming in from players who are unable to sign in on PlayStation 4, while others are having trouble accessing the PlayStation Store.
It doesn't seem like a truly widespread issue, but something's definitely up, as Sony has said that its engineers are on the case. Hopefully the network's back up and running as normal before the night's out.
Are you having any problems? File a status report in the comments section below.