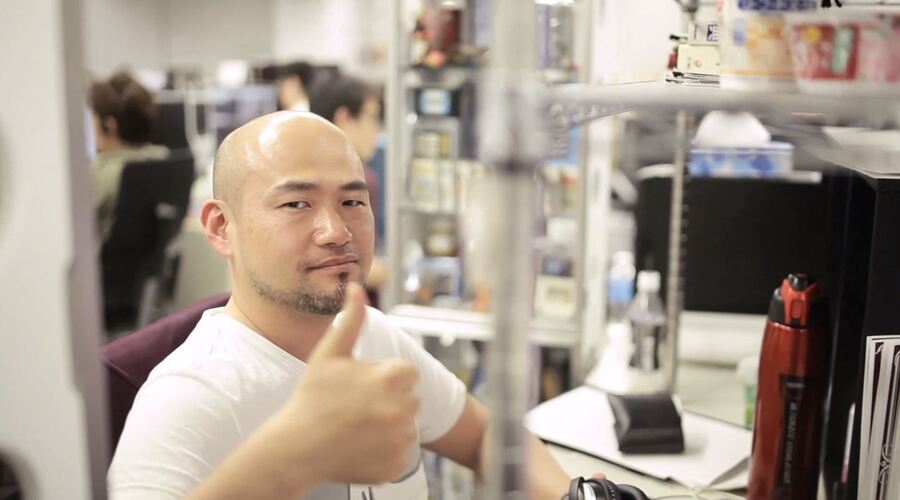 For those of you who don't follow the news cycle outside of the PlayStation Nation [It's time to stop using that phrase – Ed], Xbox One exclusive Scalebound was cancelled this week. It was billed as legendary director Hideki Kamiya's "dream game", and considering the veteran was the brainchild behind some big names like Devil May Cry and Bayonetta, that was promising news.
But the game never looked particularly good during gameplay demonstrations, and Microsoft decided to pull the plug on the release, leaving developer Platinum Games to search for new projects. Writing on Twitter, Kamiya has rubbished reports that he's been suffering from mental health problems, and has said that he's committed to delivering "fun games" in the future.
He wrote defiantly: "I'll work extra hard to never have to let you down like this again, so I hope you will keep watching over us in the future." It's probably safe to assume that whatever he does next has a good chance of appearing on the PlayStation 4, particularly after this saga.
Platinum Games is currently wrapping up production on NieR Automata and working on Granblue Fantasy: Project Re: Link – both for Sony's new-gen system. Is there anything in particular you'd like to come out of the studio next? Summon a big dragon in the comments section below.
[source twitter.com]