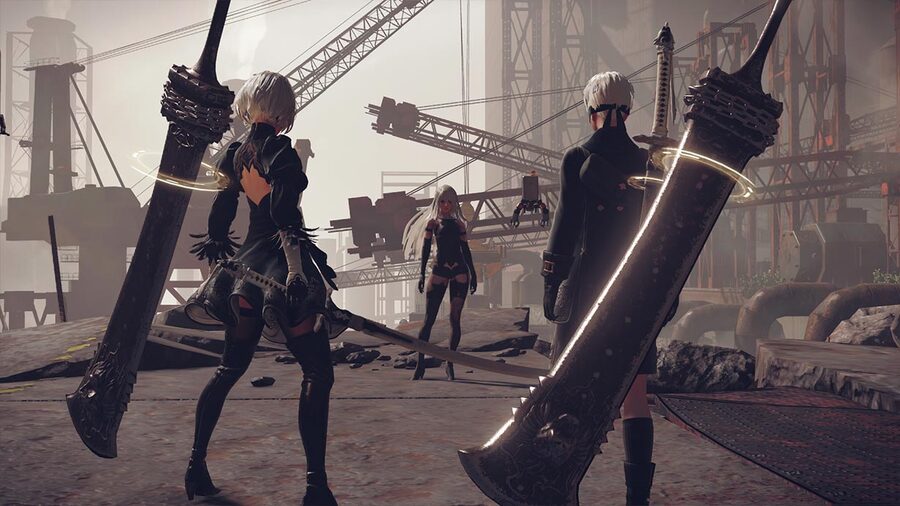 NieR: Automata, the typically crazy looking upcoming action title from Platinum Games, is getting a playable demo on PlayStation 4 later this month, publisher Square Enix has announced. Good news if you're eager to see how the stylish combat system handles.
The demo will be available from the 22nd December in both North America and Europe, and it'll see you take on a superweapon as 2B - the android lead from all the promotional material. We'll likely post a reminder closer to the date so that you can give it a go over the Christmas holidays.
The finished game's due out on the 7th March in the West next year, but are you excited to get your hands on an early build of NieR: Automata? Draw you blade in the comments section below.