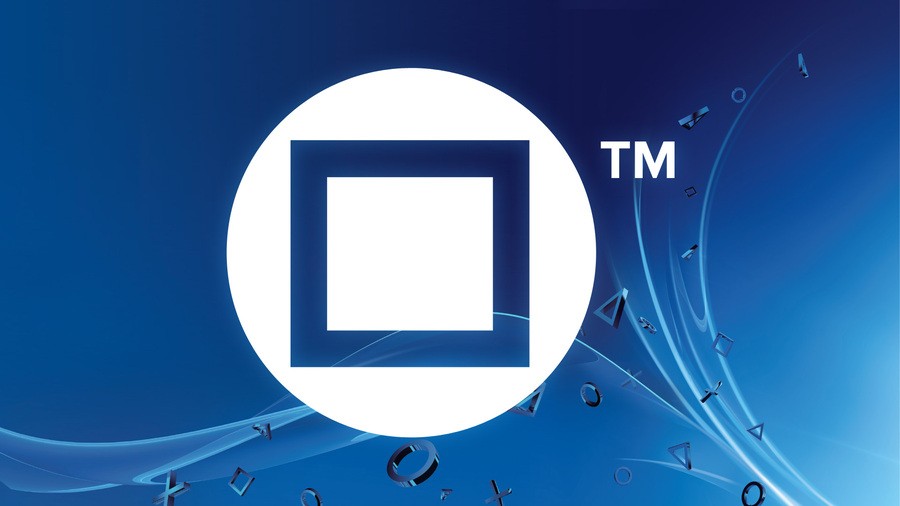 You may have heard or read about Bethesda's recent statement regarding its review policy. Essentially, the publisher will no longer be sending out review code to the media – that's websites and publications like Push Square – until the day before launch. This means that we won't have time to write reviews for games like The Elder Scrolls V: Skyrim - Special Edition before they hit store shelves.
Here at Push Square, we hope that our reviews provide valuable information to you, our audience. That's our main reason for writing them in the first place. We like to think that our reviews help you decide whether or not to purchase a new release with your hard-earned cash. But even if that's not the case, then we hope that our reviews at least provide an entertaining read, and help promote intelligent discussion.
However, if we don't receive review code before a game launches, then we're forced to publish our review late – and there's no real way around this. As is the case with the vast majority of gaming websites, we have a working relationship with video game publishers like Sony, EA, Activision, and Bethesda. We rely on publishers to send us review code early so that we can write reviews – and if a publisher decides that it isn't going to send us review code, there's not much that we can do about it.
Sadly, this reluctance to distribute review code is gradually becoming the norm, rather than the exception. As such, Bethesda's aforementioned statement comes as no surprise. From a business point of view, it makes total sense, and at the end of the day, publishers like Bethesda don't owe us anything. There's no written contract that demands that they provide us with review code, and likewise, there's no guarantee that we will provide coverage for their games. Our relationship with publishers is built upon journalistic tradition more than anything – there are no secret handshakes or blood pacts here, despite what some corners of the Internet would have you believe.
Which brings us neatly to the main point of this article. We'd like to take the time to detail our review policy so that you can better understand how Push Square operates.
Debug code

Debug code refers to the unfinished version of a game. Sometimes, publishers will send out debug code to the media so that sites like ours can play upcoming games early. In order to actually play debug code, however, a debug system is required. Essentially, a debug system is a console with the ability to run unfinished code.
By its very nature, debug code is not necessarily indicative of the finished product. With that in mind, we never review games based on debug code, because that's not the product that you, our audience, may be purchasing. If we write an article that's based on an unfinished version of a game, it'll always be filed as a preview or an impressions piece, and a score will never be assigned.
Review events

Review events are private events that are held by publishers in which reviewers are invited to a specific location at a specific time to play an upcoming game. Typically, travel costs and accommodation costs are covered by the publisher.
We do not attend review events unless we're absolutely confident that doing so would benefit our audience. In our experience, review events do not provide a comfortable reviewing environment, therefore we prefer to review games either at home or in our own office. On the very rare occasion that we do attend a review event, we will always make this clear, and disclose any costs that the publisher may have covered.
Multiplayer games
If we're sent review code early for a game that places a heavy emphasis on multiplayer features but online functionality is restricted during the review process, we will refrain from awarding the game a score until we've adequately tested the title's multiplayer components. This may mean that we have to wait until the after the game's launch to publish a complete review.
Non-disclosure agreements
Commonly abbreviated to 'NDA', a non-disclosure agreement is sometimes provided by a publisher or public relations firm when distributing review code. NDAs are put in place to ensure that publications do not reveal information about the game in question before a set date – otherwise known as an embargo. Breaking this agreement can lead to disciplinary action. Offending publications can be blacklisted, for example, meaning that the publisher will no longer have anything to do with them.
If an NDA features demands that we conclude are unreasonable, we will not agree to it. This ensures that we are not bound by rules that we don't agree with, but it also means that we probably won't receive review code for the game in question.
Non-PlayStation platforms
Being a PlayStation-only site, we will never review a game based on non-PlayStation review code. If we are sent non-PlayStation review code by a publisher, we will always politely decline it, even if it means that we'll miss out on timely coverage. We may, however, base previews or impressions pieces on non-PlayStation code, though we will always endeavour to get hands-on time with Sony hardware.
---
If you have any questions regarding Push Square's review policy, feel free to give us a shout in the comments section below.