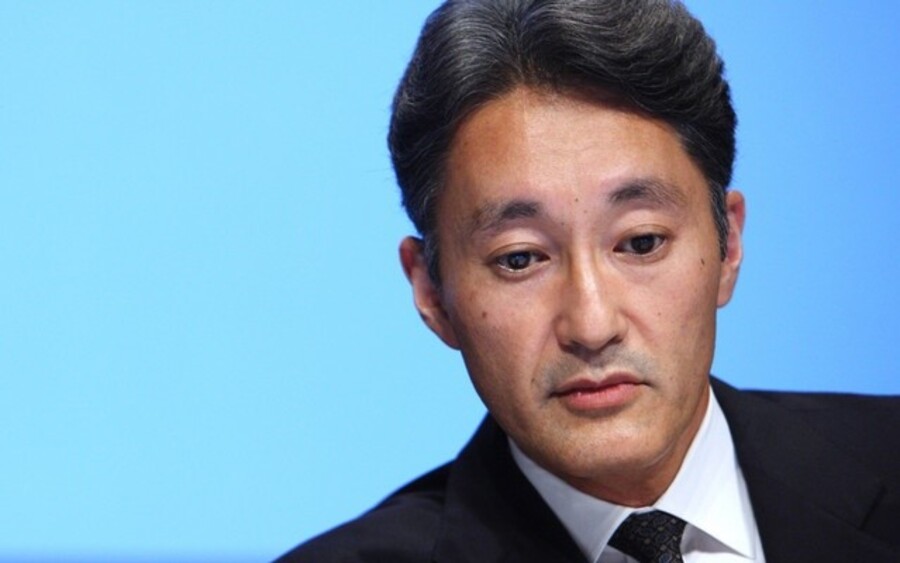 Batten the hatches, spit in Shawn Layden's face, and curse Kaz Hirai's complacency: Sony failed to defeat the Xbox One in the September NPD, meaning that's three times in a row now that the PlayStation 4 has not been the best-selling system in the United States. We suppose after three straight years on top, it had to give everyone else a chance.
Realistically, though, the platform holder won't be happy with this result. September saw the release of the PS4 Slim, which has proven more of a wet fart while the majority of consumers wait for the much more powerful PS4 Pro. Credit where credit's due, though: Microsoft has made the Xbox One S a more desirable product than its predecessor.
So, will Sony be sweating? Well, that will depend on the numbers; it could be that the PS4 was only bested by a couple hundred units, which basically amounts to a statistical error. Of course, if Microsoft is gaining in the hundreds of thousands – which we strongly doubt – then it's going to need to reconsider its strategy.
But with the PS4 Pro due out next month and already putting up strong pre-orders, then it certainly won't be sweating just yet. Still, seeing as Microsoft is already crashing the price of its console, it's going to be interesting to see where both manufacturers go on Black Friday – could we see sub-$200 systems in the aftermath of Thanksgiving?
[source venturebeat.com]