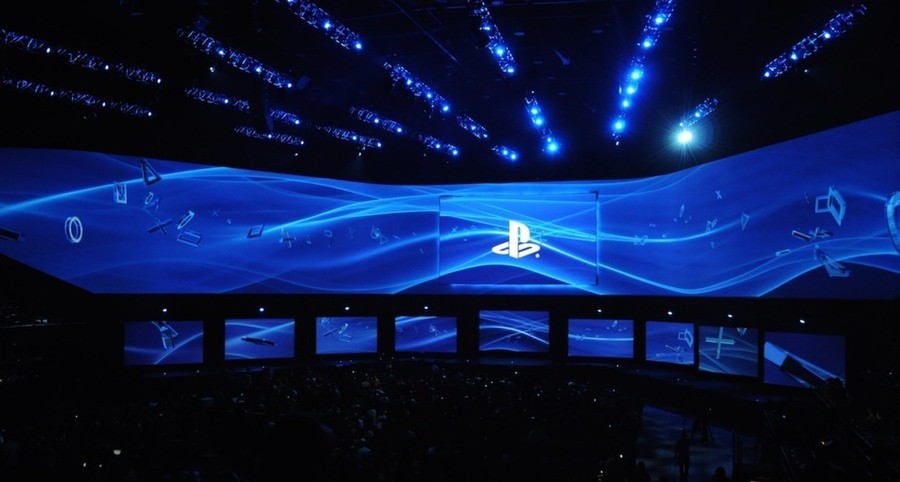 It's all very exciting isn't it? Later today, Sony is expected to announced not one, but two new pieces of hardware at its PlayStation Meeting event. Held in New York, the show will no doubt have an impact on the whole of the gaming sphere, with the Japanese giant set to officially unveil the PlayStation 4 Slim and the PlayStation 4K - or 'Neo', as it's currently codenamed.
Thankfully, for the first time in a while, this particular Sony press conference won't force us Brits to stay up well past our bedtime. Below, we've put together a quick guide on when the PlayStation Meeting starts, so be sure to give it a look and get yourself prepared for today's big event.
PlayStation Meeting 2016 Starting Times
Wednesday, 7th September 2016
15:00PM ET (New York)
12:00PM PT (Los Angeles)
20:00PM BST (London)
21:00PM CET (Berlin)
Thursday, 8th September 2016
04:00AM JST (Tokyo)
05:00AM AEST (Sydney)
We'll be streaming the PlayStation Meeting live here at Push Square, and we'll have all of the news right here on the site once we've recovered from the (possible, probable) megatons.
Will you be watching? Tell us if you're looking forward to the show in the comments section below.