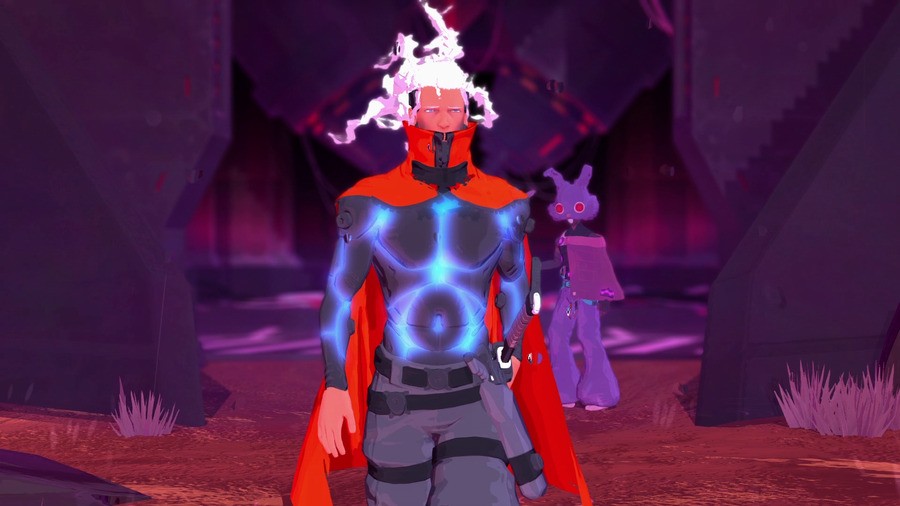 We've been looking forward to Furi for ages, and now it's finally within reach. The PlayStation 4 action title, which puts you up against a series of stylish bosses, certainly looks and sounds the part, so here's hoping that the finished product lives up to the project's potential.
Furi launches on the 5th July for $24.99 on the PlayStation Network, and although European prices haven't been confirmed just yet, we assume that it'll end up going for £19.99 here in the UK. In the meantime, be sure to check out our interview with developer The Game Bakers through here, and if that isn't enough to get you interested, you may also want to check out our hands on impressions.
Is Furi on your radar? Turn up the volume and get electric in the comments section below.