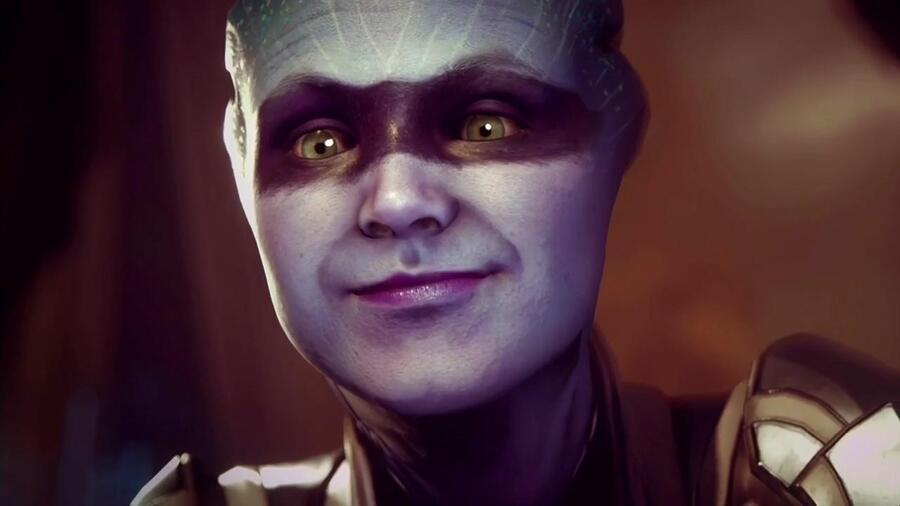 We were bitterly disappointed by the distinct lack of Mass Effect: Andromeda gameplay at this year's E3, especially since the game has been missing in action for roughly three years now while BioWare employees still insist on hyping the project to extreme degrees on social media. Our frustration aside, though, many have started questioning the title's development, pondering whether the release is in some sort of trouble - hence the lack of gameplay.
Fortunately, that doesn't seem to be the case, at least, according to the Canadian developer. Studio boss Aaryon Flynn told Eurogamer that "[Development] is healthy," and that there's "definitely more stuff we could have shown or talked about [at E3]". So why didn't it? Apparently, BioWare didn't want to take attention away from other EA published games that are due to launch before Andromeda. "Now we're shipping next spring, the time to really blast all that out there is after the other games come out. We'll be there then to have a great big reveal and release all the details." In other words, we can probably expect a Mass Effect blowout later this year.
Still, to shy away from two E3 shows in a row seems crazy to us, particularly when you consider how hyped the Mass Effect faithful are for this sci-fi sequel. In any case, with 2016's event done and dusted, we've got no choice but to hope that the game looks up to snuff next time we see it. Fingers crossed and all that.
Were you looking forward to seeing more of Andromeda at E3? Hop aboard the mako and boost into the comments section below.
[source eurogamer.net]