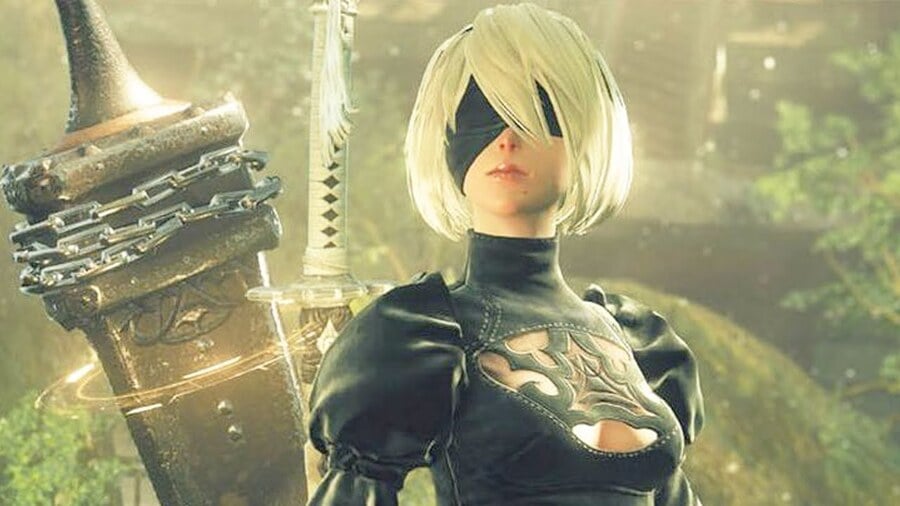 Phwoar, as far as action games go, NieR: Automata is looking super slick. Square Enix has brought an attractive gameplay trailer to E3 2016, which showcases combat, boss fights, and some brand new environments. In short, it looks really promising.
Of course, with Platinum at the helm, you've got every reason to have confidence in Automata's gameplay, but it's still nice to see the release looking so accomplished. The title's due out in early 2017 on PlayStation 4.
Are you up for Automata? Slap the Metal Gear Rising soundtrack on in the comments section below.