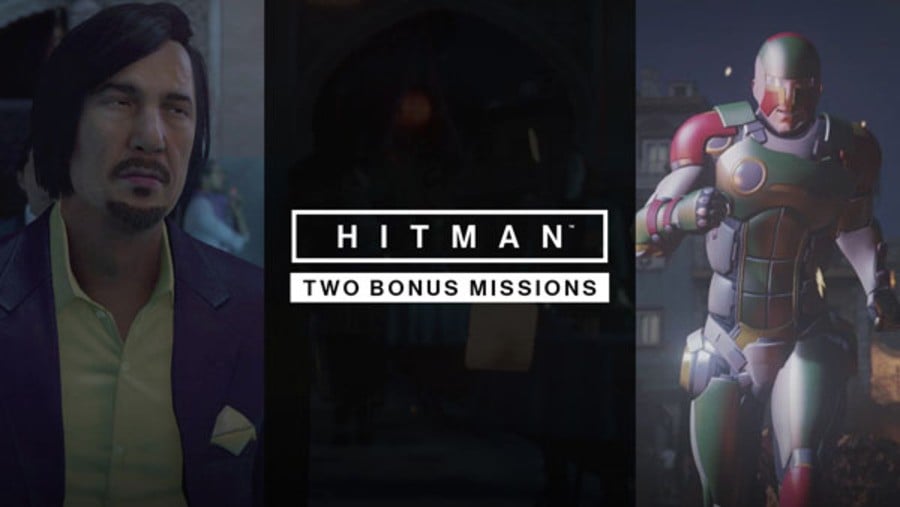 Are you loving Hitman on the PlayStation 4? You may be excited to learn that IO Interactive will release a Summer Bonus Episode on 19th July, in between the recently released Episode 3 and upcoming Episode 4. While this extra will not include any new locations, it will boast two new missions, set in the Sapienza and Marrakesh sandboxes. There'll also be new Challenges, Opportunities, and much more. Super cool.
"We've created not one, but two missions for the Summer Bonus Episode and players will revisit the hugely popular Sapienza and Marrakesh locations with a completely different feel," said IO Interactive studio head Hannes Seifert. "It allows us to show what we can do with Hitman as a live game – we even introduced a crazy giant killer robot, but it's also the perfect midway point in the Hitman season before the final three locations."
Here's what you can expect:
The Icon
When the town of Sapienza is taken over by a film crew shooting a new sci-fi blockbuster. Agent 47 must aim to retire one of the cast members during a climactic scene being staged late at night in the town square.

A House Built on Sand
Set at the frenetic night markets in Marrakesh, a mole for a major construction company is about to sell secrets to their largest rivals. Agent 47 is tasked with making sure the leak stops there.