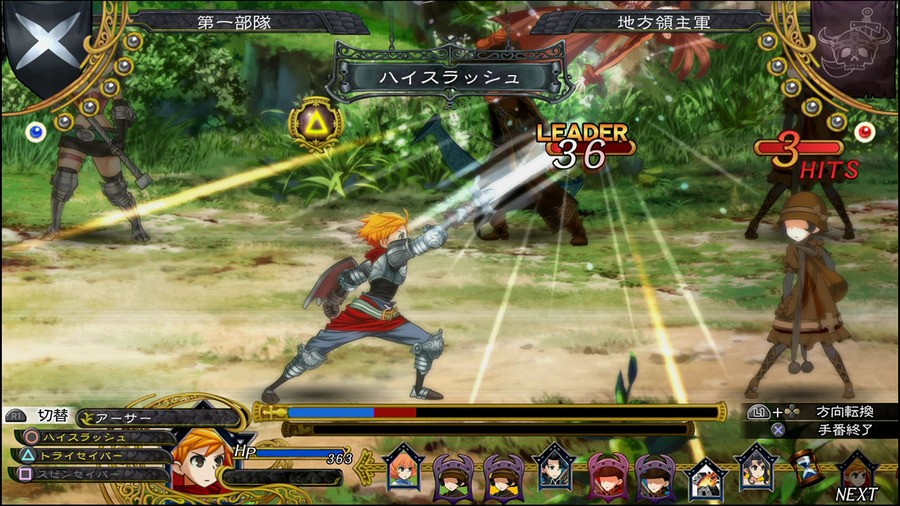 If you were lucky enough to nab a Grand Kingdom beta code earlier this month, then you'll know that Spike Chunsoft's role-playing release certainly has potential. As the commander of a roaming group of mercenaries, it's up to you to build a reliable squad of warriors, and the title's latest trailer does a good job of introducing a handful of character classes that'll be at your disposal.
Grand Kingdom's combat is a bit of a strange beast. It mixes elements of turn based strategy with some action based combo execution, and the result is a battle system that's both tactical and fast paced. Of course, character classes play a large part in determining what your party can and can't do on the field of battle, so you'll need to choose wisely.
What sort of group will you be forming? Call dibs on the dark knight in the comments section below.