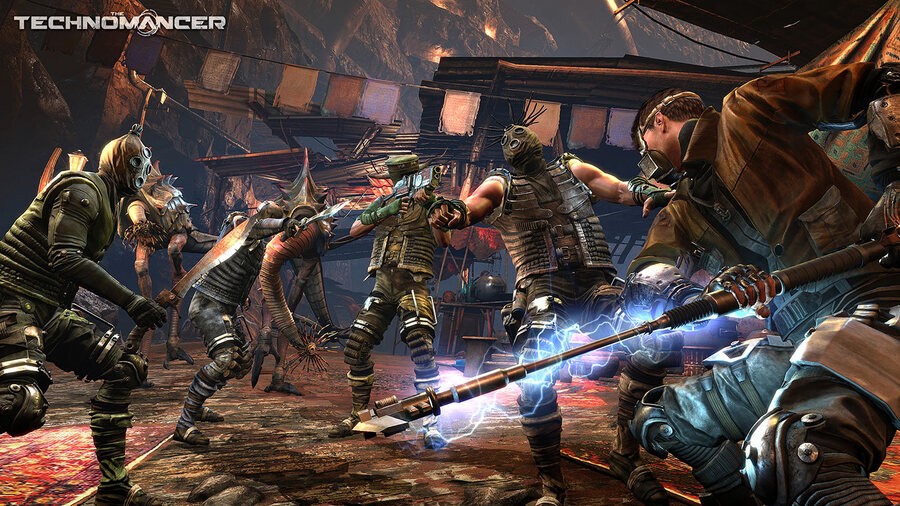 As we keep saying, The Technomancer definitely shows some promise, but it's one of those games that we'll have to get our hands on before we can say that it's delivered. A sci-fi role-playing release from developer Spiders, the intriguing title's got a new gameplay trailer that highlights the characters who'll be joining you on your adventures across Mars.
The video also goes into detail about how you can interact with your companions. As was the case in Bound By Flame, party members will react to your actions, resulting in the creation of enemies or even romantic opportunities. Although here's hoping that The Technomancer does a better job on that front than its aforementioned fantasy predecessor.
Is this one on your radar? Trek through the red sands and grab a drink in the comments section below.