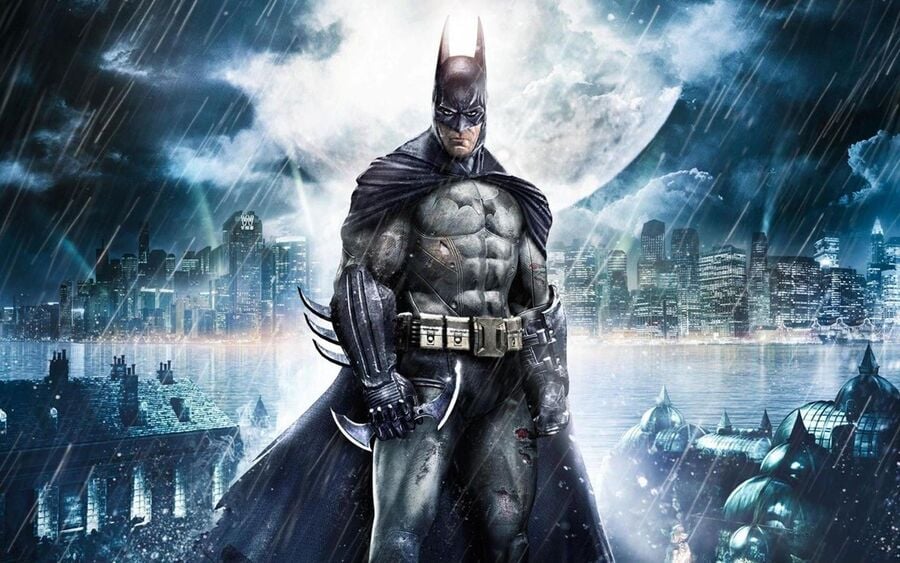 You're good for a couple more remasters, right? Our friends at Eurogamer.net have received word that a Batman: Arkham Collection is about to be announced for the PlayStation 4, packing remasters of both Batman: Arkham Asylum and Batman: Arkham City. The package will apparently be available for pre-order from tomorrow, which would suggest that it'll be announced imminently.
Apparently the compilation will include all of the subsequent expansion packs from both games, as well as upgraded visuals – presumably the PlayStation 3 classics will run at 60 frames-per-second in 1080p on Sony's hot new hardware. The bundle's allegedly due out on 10th June which is a Friday, but judging by the leak's reference to Games Master magazine, this information is probably coming out of the UK, where games generally do release right before the weekend.
Who's up for one more "HD" collection, then?
[source eurogamer.net]