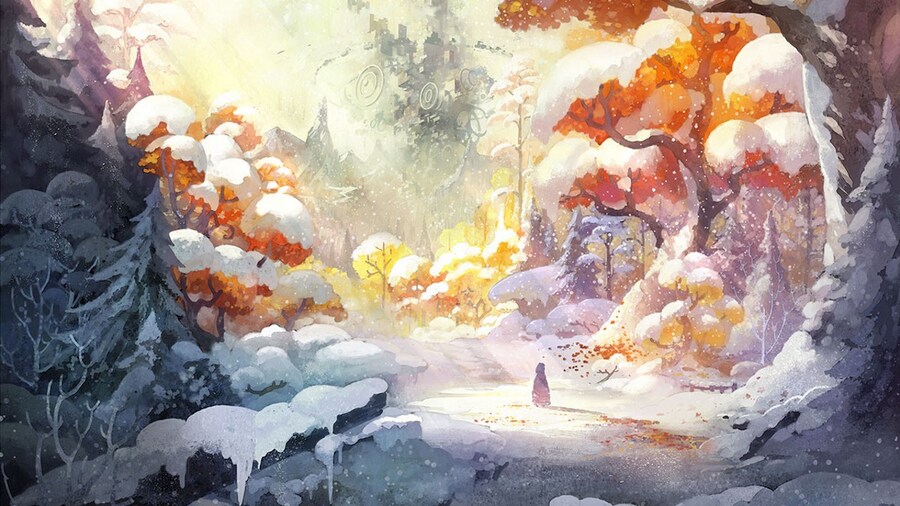 Fans of more traditional Japanese role-playing game design will definitely want to take note of I Am Setsuna - a title that makes use of a Final Fantasy-esque Active Time Battle system. The release was specifically designed by Square Enix's Tokyo RPG Factory team to evoke the feel of Japanese RPGs from the past, and, to be quite honest, we can't wait to get our hands on it.
Often previously referred to Project Setsuna in the West, the game's been confirmed for a localised PlayStation 4 launch at some point this summer. However, handheld enthusiasts will likely be disappointed by the news that the title won't be releasing on Vita, as it did in Japan in February.
"EVERYONE FELL IN LOVE WITH THE RPGS OF YESTERYEAR. LET'S BRING THEM BACK," reads the game's English teaser site. Does this sound like your cup of tea? Hope that it lives up to the hype in the comments section below.
[source iamsetsuna.com, via gematsu.com]