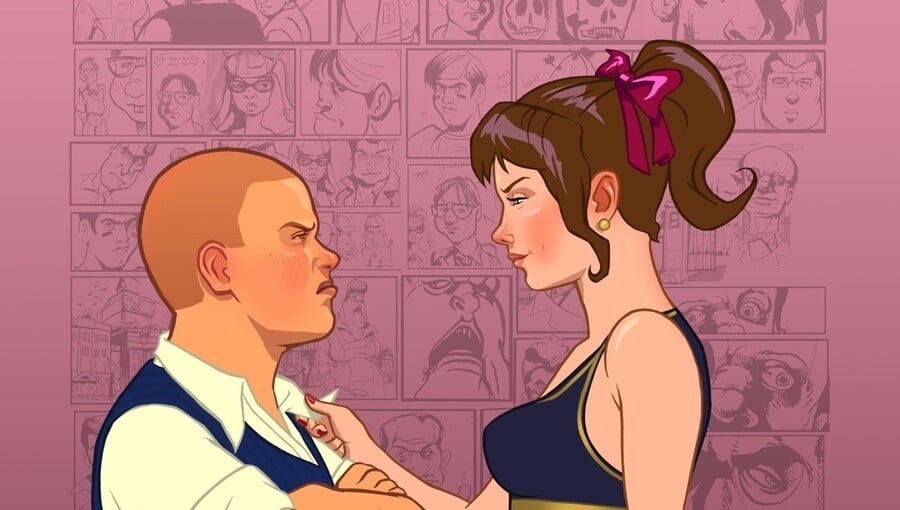 This is a pleasant surprise: legendary Rockstar releases Bully and Manhunt are available, er, now on the European PlayStation Store. The former – one of this author's favourite PlayStation 2 games – is even packing a Platinum Trophy, as per Exophase. There's no word on a North American release date just yet, but it's safe to assume that they'll arrive alongside Tuesday's PlayStation Store update.
We haven't tested either of the games at the time of typing, but these are PS2 Classics, so expect spruced up visuals, the aforementioned Trophy support, and few other improvements elsewhere. Still, as two of the more notable titles from Sony's last-last-gen system, we're really looking forward to re-visiting these.
Update (23rd March): Both games are available now in North America as well. Yay!
[source store.playstation.com, via store.playstation.com]