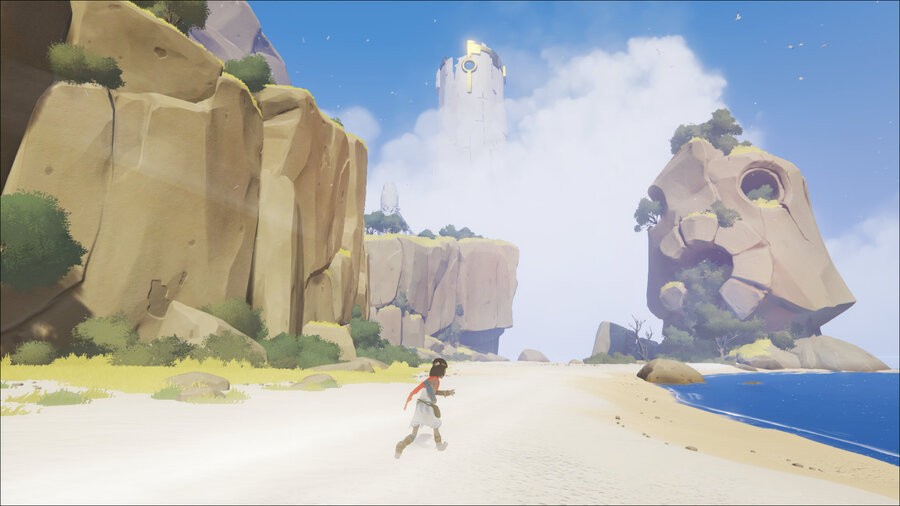 Hmmmm, we're not sure what to make of this one. Many of you will know of a promising PlayStation 4 exclusive known as RIME, which was originally shown all the way back at Gamescom 2013. We've heard very little about the game since, but both Sony and the developer, Tequila Works, have always been on hand to reiterate that the title's still in development, and things are going well.
In the summer of 2015, Sony even said that it had a "master plan" with regards to the sandbox release, and more recently, Tequila Works said that it would have news to share in the near future. However, what the studio's come out with isn't quite what we had in mind.
A single, rather ominous tweet from the developer reads: "Tequila Works has chosen to reacquire the rights to its adventure game, RiME, and is working hard to realise its aspirations for it." Now, it's obviously difficult to pick such a brief statement apart, but this surely means one thing: Sony's dropped the game and will no longer be publishing it.
So, what does this mean? Well, for starters, it means that RIME will now be published independently, which, in turn, may mean that it'll no longer be a PS4 exclusive if and when it actually releases. Fair enough, but on the flip side, you have to wonder why Sony would let this one go in the first place. It's been rumoured for a while now that the title's had its fair share of trouble in terms of development, so perhaps the Japanese company has dropped it over concerns about its quality. Either way, we'll hopefully have more concrete details for you soon.
What do you make of all this? Are you still looking forward to RIME, or is your hype slipping away? Dream of what could have been in the comments section below.
[source twitter.com]