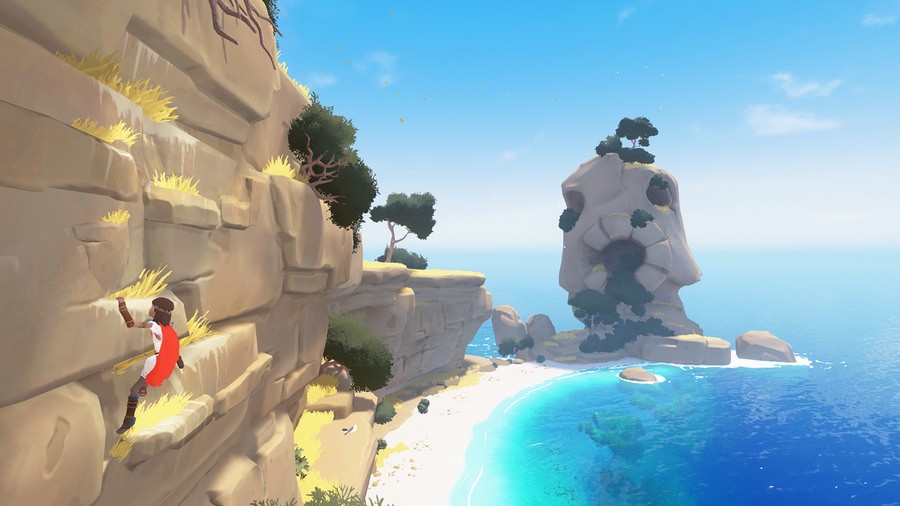 RIME is right up there among the most anticipated PlayStation 4 projects. While we haven't seen much of Tequila Works' ethereal exclusive, its original trailer invoked comparisons to ICO – and considering there's no sign of The Last Guardian right now, we could certainly settle for some island exploration in a cel-shaded world.
But will the game be at E3 2015 next month? The answer's not exactly straightforward. Responding to a fan on Twitter, the Spanish studio said that the release is "playable" but that Sony XDev Europe – the first-party outfit that's helping the firm with development – will decide when to show it. It's not entirely clear whether it intends to demo the adventure in Los Angeles this month.
Interjecting, the internal organisation did stress that it has a "master plan" for the product, but it's not obvious what that will entail. Our guess is that we'll only get a trailer in a couple of weeks, with a full blowout reserved for Paris Games Week later in the year. The question is: do you think that you can wait that long?
[source twitter.com, via twitter.com, paradiger.com]