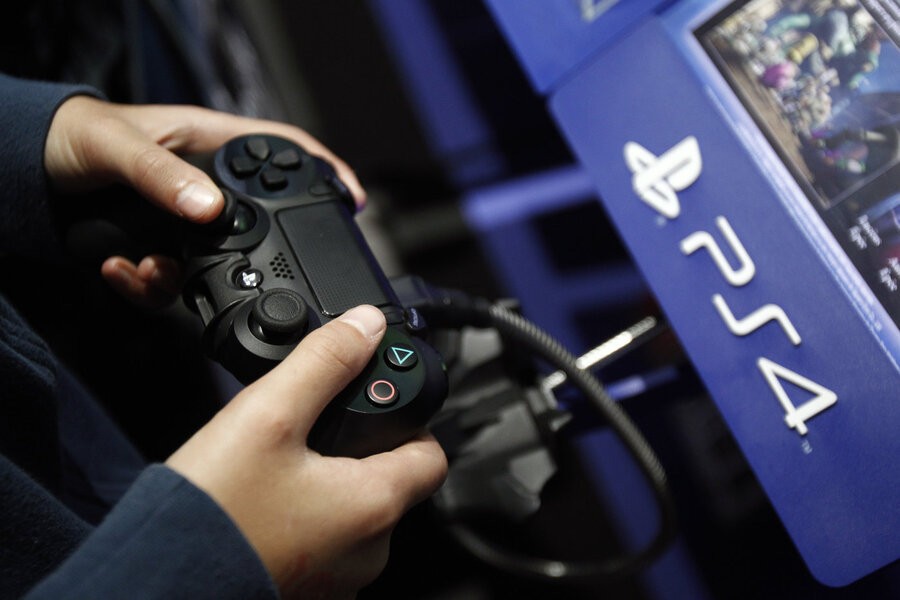 There's probably no denying it now: an upgraded PlayStation 4 console exists. Whether it actually makes it to market is up for debate, but in addition to Kotaku and Eurogamer's well-sourced reports, The Wall Street Journal has thrown its hat into the ring, stating that Sony is working on an upgraded iteration of its flagship format that will enable "higher-end gaming experiences".
The site claims that this upgraded hardware will boast "better graphics and power", but will live alongside the existing system – games will work on both, apparently. "Existing PS4 owners would need to buy the new model to take full advantage of the enhanced graphics and power," it claims, clarifying that both models would still share the same software catalogue.
As other reports have claimed, sources are referring to the unit as the PlayStation 4K, which will be reflected by its ability to output games in Ultra High-Definition. It's unlikely that it will natively render games at this resolution as that would require an outrageous amount of processing power, but it may include a nifty upscaler that would make 1080p look much more palatable in 4K.
Allegedly, should it go ahead with the console, the platform holder plans to announce it prior to the release of PlayStation VR in October, which would make an E3 or (more likely) Gamescom reveal possible. The manufacturer's still yet to comment on these rumours, but we have to imagine that it will make a statement soon – the reports could seriously damage current hardware sales, after all.
[source wsj.com, via gamespot.com]