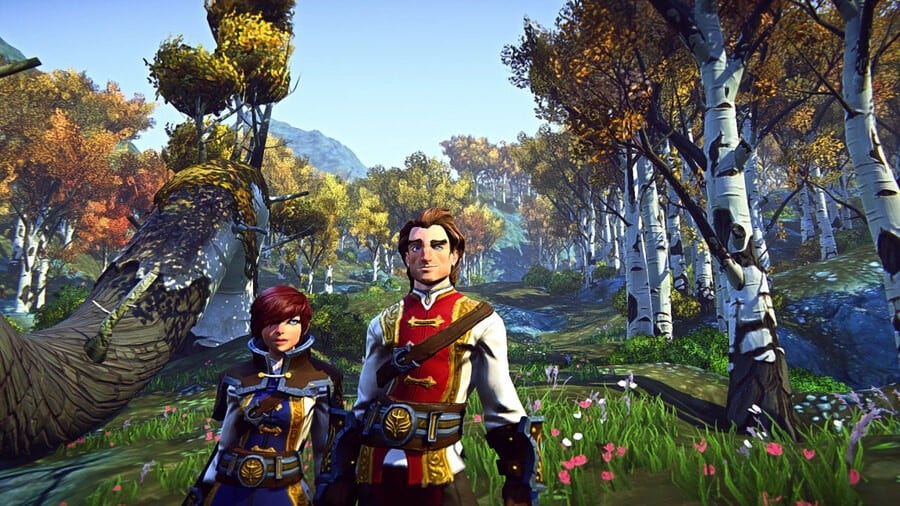 The next game in Daybreak Games' Everquest franchise, planned MMO Everquest Next, has been cancelled. Announced back in 2013, Next was set to release on PS4 at some point, but – as president Russ Shanks said in an open letter – it simply wasn't good enough. Shanks said: "As we put together the pieces [of Everquest Next] we found that it wasn't fun. In final review, we had to face the fact that Everquest Next would not meet the expectations we – and all of you – have for the worlds of Norrath."
It's pretty understandable that Daybreak would have to cancel the game considering its current situation. Not only has it recently split from Sony and lost co-founder John Smedley, but it's also working on two H1Z1 games, three Everquest games, and DC Universe Online. It's been a turbulent time for the firm in the past couple months, so it's no surprise that the game would be scrapped if it wasn't turning out well.
How do you feel about the cancellation? Do you think that Daybreak should've persevered, or was it a lost cause? Contain your sadness in the comments below.
[source daybreakgames.com]