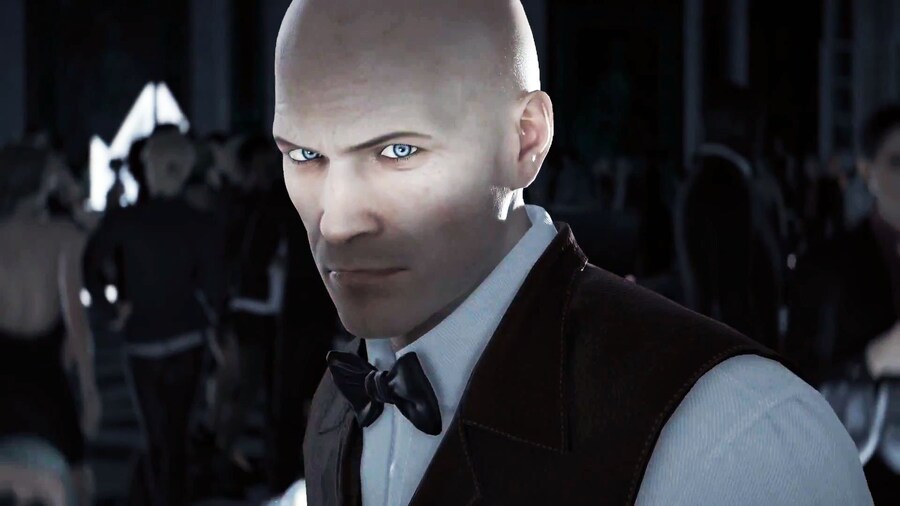 Hitman's upcoming PlayStation 4 beta will require a constant internet connection if you want to take part. The news left many potential players pondering whether the finished game will make a similar demand, but according to VideoGamer, that won't be the case.
Publisher Square Enix has told the publication that an internet connection won't be necessary to play the full release - you'll obviously only need one to download new episodes. However, being connected will allow you to access "live elements", which will net you additional contracts and extra bits of equipment. Sounds fair enough, we suppose.
Are you taking part in the beta when it launches later this week? Give your head a quick polish in the comments section below.
[source videogamer.com]