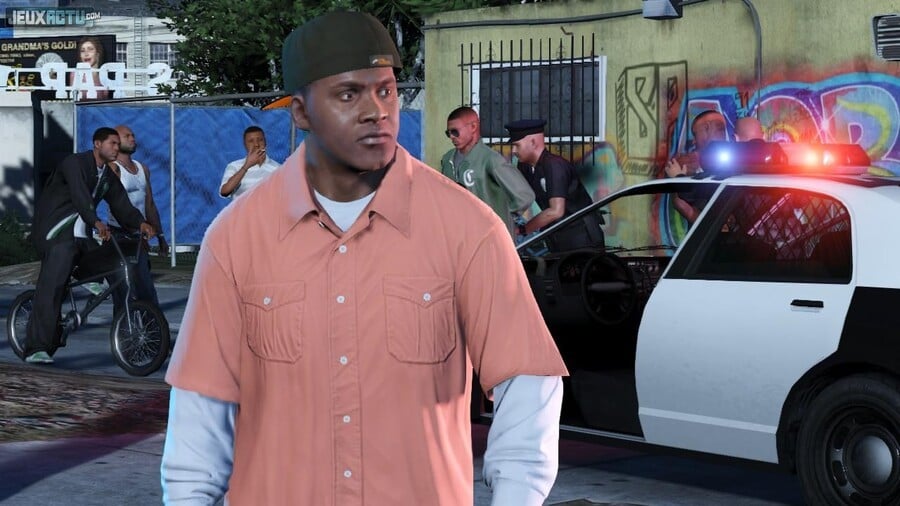 Well, here we are again, back with another possible Grand Theft Auto V story DLC tease. Shawn Fonteno, the man behind Franklin, one of the game's three main playable characters, has posted a picture of himself in a motion capture suit on his Instagram account. Don't get your hopes up just yet, though, as Fonteno doesn't provide any context. In other words, we don't know when this photo was taken, or why - but it is strange that it's only just been posted.
Needless to say, the photograph has reignited speculation regarding a possible single player expansion for Rockstar's open world crime-'em-up. Previously, the studio hinted that it was working on something related to the release's story, but we've only had GTA Online updates since the title launched on PlayStation 4. What's more, Fonteno has pulled this trick in the past: he took a similar picture a long while back, which shows him once again kitted out in motion capture gear.
So, do you think a slice of story DLC is in the works? Would you hop back into your stolen vehicle for more adventures with Michael, Franklin, and Trevor? Tap X to run in the comments section below.
[source instagram.com, via videogamer.com]