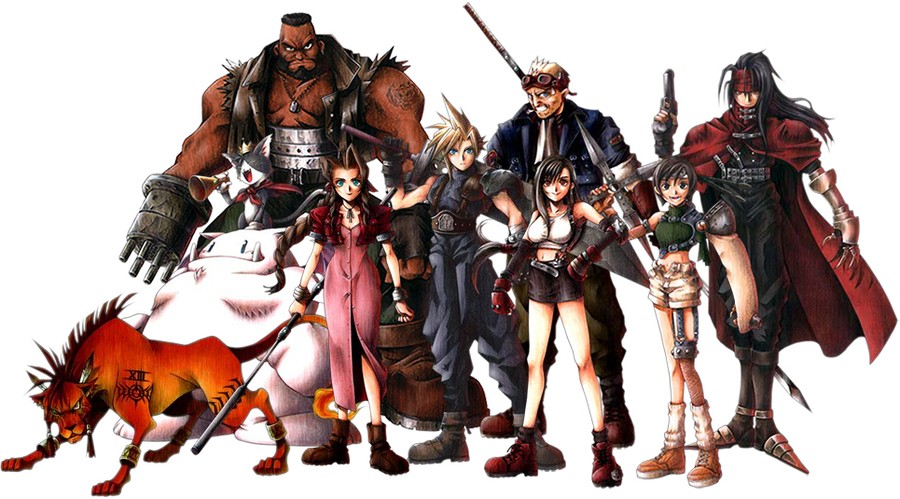 Many people were extremely happy yesterday, as Final Fantasy VII's straight PlayStation 4 port – not the remake – was released onto the PlayStation Store. As well as catering to people's nostalgia, a Reddit thread has revealed that there are many built-in cheat modes present in the game.
A click of the right stick gives you infinite limit breaks as well as infinite HP and MP, while a left stick click activates triple speed in the game. Clicking in both sticks activates a "no encounter" mode, too. What's interesting is that these cheats don't disable Trophies, making for a very easy Platinum. The cheats are real-time, too, so can be turned on and off at will.
Will you use these cheats, or are you playing the game without any help? Lug around your oversized sword in the comments section below.
[source reddit.com]