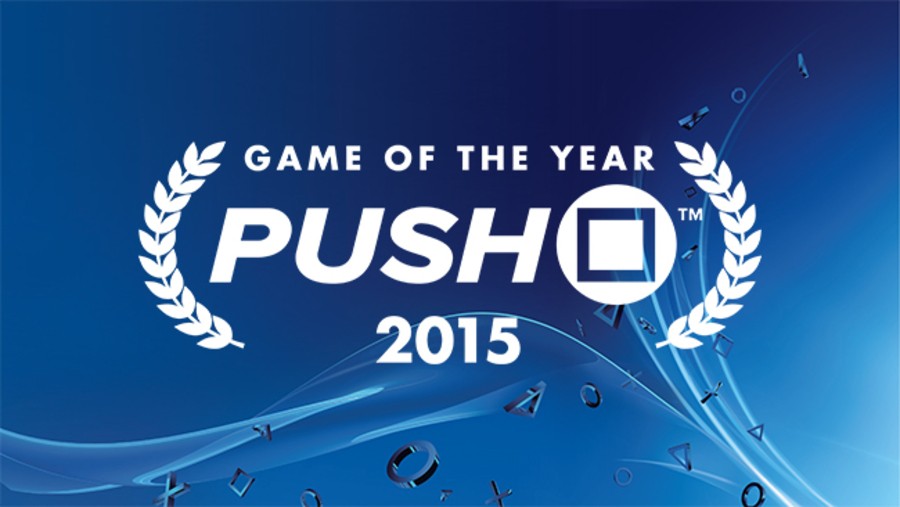 Every year the Push Square Team gets together to vote for the site's PlayStation Game of the Year. While we usually keep these polls secret, we're putting the spotlight on some of our authors this holiday so that they can highlight some of their personal favourites from 2015. Today it's the turn of Sam Brooke, as he argues that open world ain't getting old just yet.
I feel that Avalanche's overlooked video game adaptation of the Mad Max series was pretty short-changed, considering it has so much to offer. Sure, it isn't the most innovative game, but goddamn if it isn't fun. The car physics are crazy, the battles are explosive, the graphics are beautiful – as evidenced by my huge plethora of screenshots – and the world truly feels like one of madness. What Mad Max does so well is mix outlandish combat with a chilling, creepy setting, and the game offers many an excellent moment – battling in a crazy storm never gets old.
I've never been partial to RPGs, but the Witcher 3 really knocked it out the park for me. The combat felt weighty and effective, and the world was absolutely packed with entertaining quests to go on. The story went to some insanely dark places – the Bloody Baron story, especially – and I loved The Witcher all the more for it. Not only that, but CD Projekt Red's generosity really made the game appeal to me – especially because developers like that seem few and few between these days.
You know when a game has one mechanic that just feels perfect? Grow Home gave me that feeling thanks to its stellar climbing system; the momentum system felt excellent, I always felt in control, and it pretty much allowed you to climb anywhere that you wanted because of how well-made the game was. Sure, it was only two hours, but it had the P.T. feeling – a very short, yet almost perfect, slice of polished, refined gameplay. Here's hoping that Ubisoft keeps making small titles like this.
Rocket League took a simple concept – football with cars – and developed it into an exceptionally fun game that I played for hours on end. It's got an excellent physics system that allows for some crazy goals and saves, and can pretty much turn even the biggest sports hater into a hollering fanatic in minutes. The constant new content also helps, and the new Mutators have made the game's fun possibilities increase tenfold.
You probably saw this coming from a mile away – but in all seriousness, I can't stress enough how happy this game has made me. Just Cause 3 took its predecessor and literally improved every single goddamn thing. The driving feels great, the gunplay is improved, the bases are well-designed, the fun-factor is far increased – you get the idea. Honestly, I could give you a 100-point list on why I love this game and still not be done. Sure, it's far from perfect, but it focuses on fun, and isn't that what we all want?
---
Are you feeling the heat of Sam's explosive selections? Do you concur with his choices? Blow up some red barrels in the comments section below.