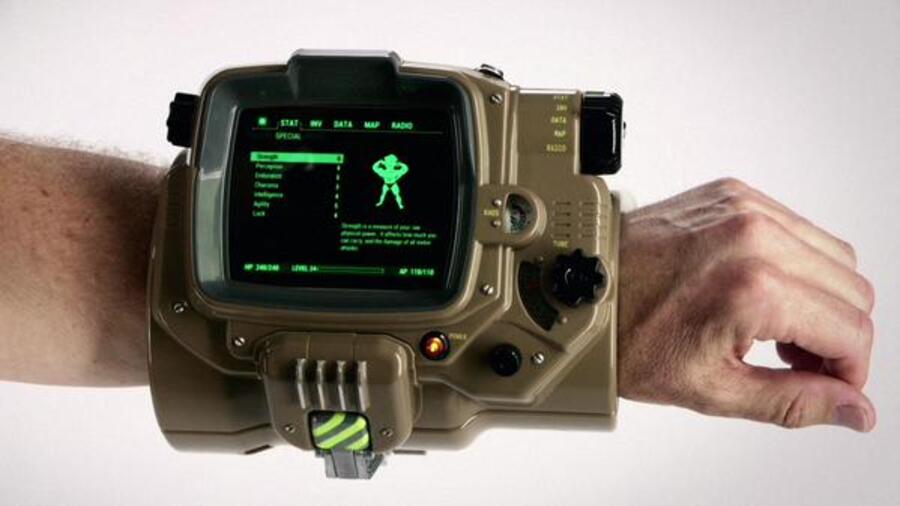 Well, isn't that just great? In a move that's exactly what you want from your store of choice just days before Fallout 4's release, there are reports that GAME is cancelling some pre-orders of the title's Pip-Boy Edition.
The deluxe edition of the game has become something of a phenomenon, having completely sold out not too long after it was revealed. In other words, you'd have to be unfathomably lucky to find one now – especially this close to launch day.
The UK retailer apparently says that payment processing is at fault, with incomplete transactions leading to cancellation. Customers are insisting that their accounts are in perfect working condition, however, hinting that this could be some sort of technical problem on GAME's side of things. Whatever it is, it doesn't look good, does it?
Have you had any problems with your pre-order? Have a rant in the comments section below.
Update: GAME has since stated on Twitter that all Pip-Boy Edition pre-orders are 'safe', meaning that they won't be sold to anyone else. Those who have pre-ordered will apparently receive an email in the next 48 hours, providing an update on their order. Hopefully it all goes smoothly from here, eh?
[source gamespot.com]