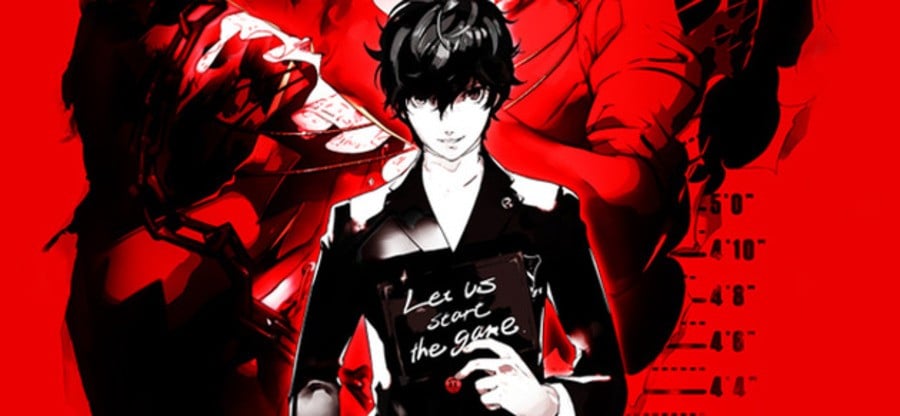 It's safe to say that without its incredible art direction, the Persona series wouldn't be quite as memorable as it is. Whether it's the characters, the environments, or even the menu screens, this is a franchise that's absolutely dripping with style - and Persona 5 will be no different.
Five main party members have been detailed so far as we continue to build up to next year's release, and as per usual, each of them will boast their own initial persona that they can summon in battle. These creatures are essentially a manifestation of their owner's will, and as such, they always sport particular themes or specific symbolism. Even if you're scratching your head trying to work out what they mean, though, you can still easily appreciate just how cool they look.
From top to bottom, we've got Arsene, the protagonist's second self; Captain Kidd, best buddy Ryuji Sakamoto's persona; Carmen, Anne Takamaki's rather dramatic creation; Goemon, newcomer Yusuke Kitagawa's summon; and finally, the aptly named Zoro, Morgana the cat's swashbuckling beast.
How do you think that they look? Do you have a favourite? Describe what form your persona would take in the comments section below.
[source persona5.jp, via siliconera.com, gematsu.com, vg247.com]