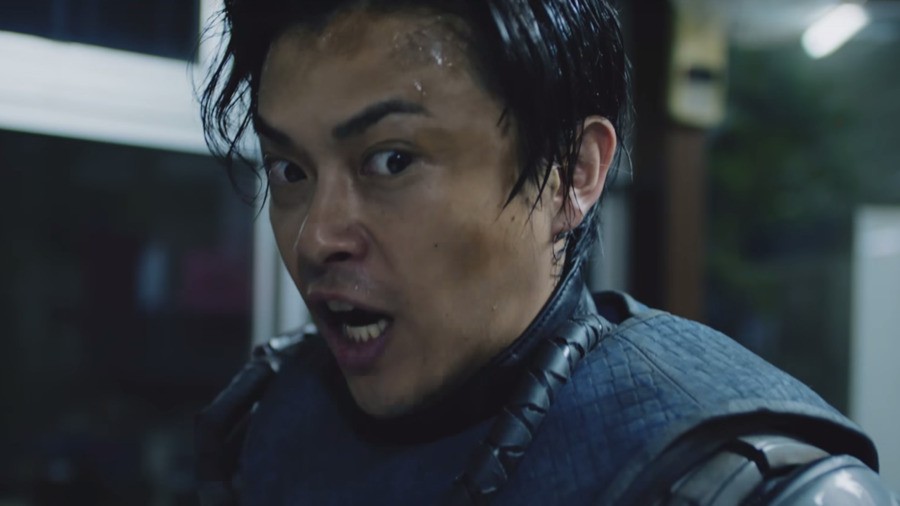 Japan's had a long history of crazy video game marketing, and as such, it's always interesting to see how the latest blockbusters are being advertised in the East. Now, Destiny actually sold reasonably well when it first launched in the Land of the Rising Sun, so it's no surprise that its upcoming expansion, The Taken King, has received a rather good television advert.
Featuring a guy who no doubt dedicates his weekends to Raids, it's a comical ad that we honestly prefer over the good-but-predictable TV spot that we've been handed here in the UK.
Does Katsuji remind you of yourself when you can't stop playing Bungie's shooter? Do you show up in full Guardian attire and demand that your friends do the weekly heroic with you? Have a watch and tell if you cracked a smile in the comments section below.