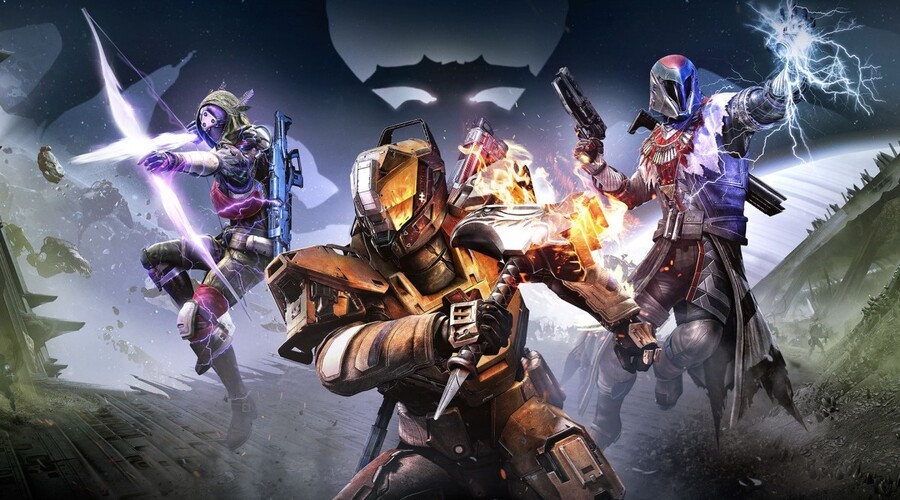 We've lost count of how many ways that The Taken King is supposedly improving Destiny, so we'll just go ahead and throw this one onto the pile that seems to be growing by the day as we rapidly approach the expansion's 15th September release date.
Confirmed on Twitter by the title's executive producer, Mark Noseworthy, Strikes are being rebalanced for the better: "Playing consecutive Vanguard Strikes creates a streak bonus, giving extra rep and better loot drop chances until you return to orbit." This is probably just what all of you Strike enthusiasts wanted to hear.
What's more, Noseworthy also revealed that weekly merchant Xur will sell a consumable item called 'Three of Coins', which increases your chances of finding exotic loot when you bring down your next boss enemy. Not too shabby, eh?
Are you liking the sounds of these changes, or can you simply not bring yourself to get back into Destiny? Drop some loot in the comments section below.
[source twitter.com, via twitter.com]