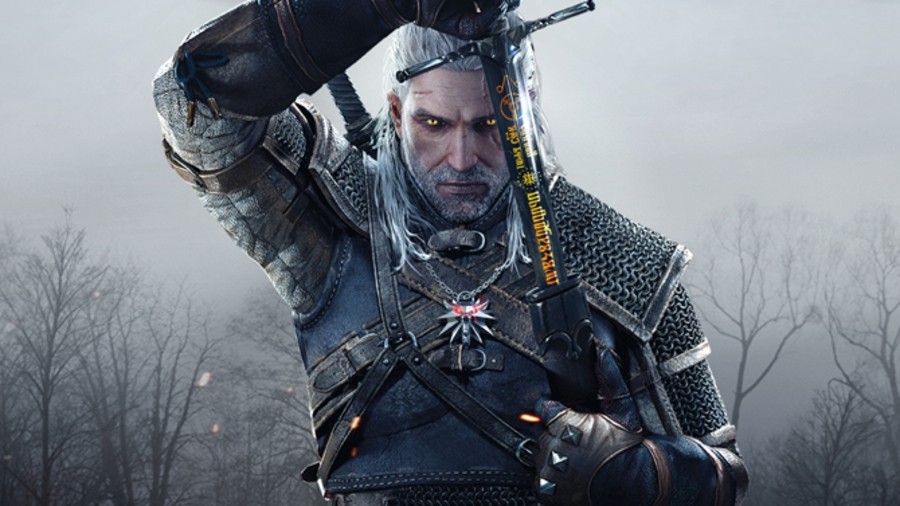 Here we are downloading yet another update for The Witcher 3: Wild Hunt. Available now on PlayStation 4, the patch promises dozens of performance, quest, and bug fixes. It's perhaps not the most exciting update that the game's ever received, but it sets the stage nicely for the upcoming New Game Plus downloadable content, which we imagine will now launch at some point next week.
Despite the numerous improvements that patch 1.07 brought to the title, many complained of a worse framerate in various locations. With any luck, those technical problems will be brushed aside with this newest update, which weighs in at around 2.8GB if you've been keeping the game up to date.
Get it downloaded, and let us know if you're noticing any differences in the comments section below.