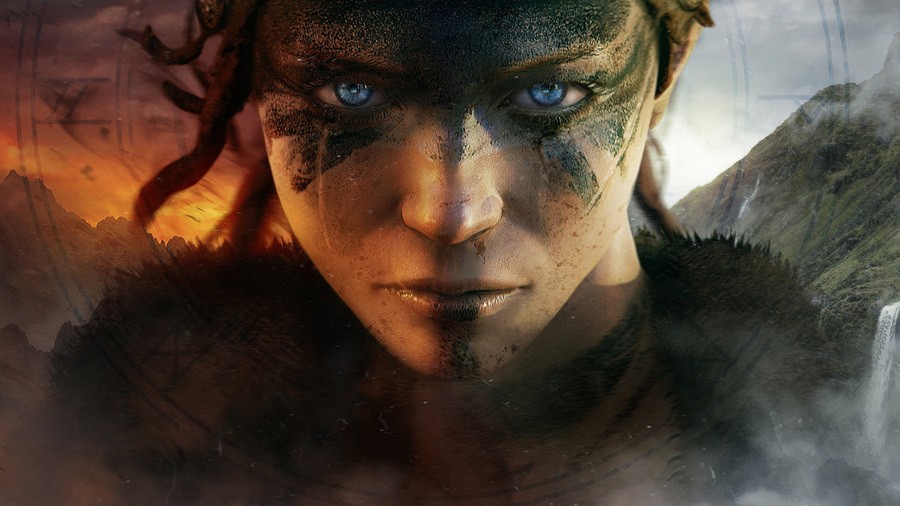 Ninja Theory's probably one of the most divisive names in gaming, but we're rather fond of the Cambridge-based studio's portfolio. Hellblade, however, definitely looks like it could do with a lot more time in the oven. Some very early footage from the forthcoming Celtic escapade has battled its way out of Gamescom 2015, and while it's got atmosphere in spades, the combat looks slow and clunky.
The good news is that this is from an ageing vertical slice, so you should probably expect the final product to be a lot more polished when it deploys next year. The developer's definitely talking a good game – with mental health being one of the narrative's key themes – so we're hopeful that it will come good in the end. It's being made by a small team within the studio, with its goal being to achieve blockbuster production values on an indie budget.
Do you think that the developer will ultimately come good, though – or has this early glimpse concerned you? Block out any bad thoughts in the comments section below.
[source youtube.com]