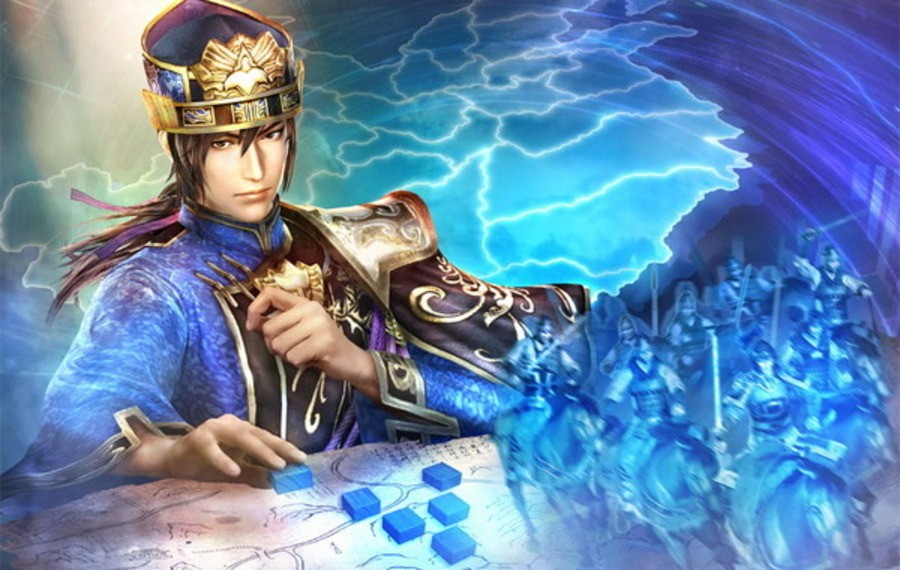 Dynasty Warriors 8: Empires launched earlier this year in the West on PlayStation 4. The hack and slasher adds a hint of strategy and plenty of role-playing to Omega Force's typical formula, but it was perhaps a surprise that the release never made it to Vita - particularly in Japan, and especially since Koei Tecmo seems to hold no qualms over porting its titles to multiple platforms.
That's changing at some point in the future, though, as the publisher's revealed that it's bringing the game to Sony's handheld device - at least in Japan. What's more, it'll launch with all of the title's available downloadable content already included. And, judging by how much stuff it appears to get on the PlayStation Store each week, that's a heck of a lot of extras.
The port will apparently also feature a new super difficult raid mode that's meant to be played with friends. There are no real details on this yet, but it sounds like a slight departure from the Empires norm.
With no set release window, it may be a while before the game launches in Japan, but once it does, we reckon that a Western localisation could be on the cards given Koei Tecmo's impressive track record.
Would you be up for some Empires action on your portable machine? Scythe through the ranks in the comments section below.
[source blog.esuteru.com, via siliconera.com, neogaf.com]