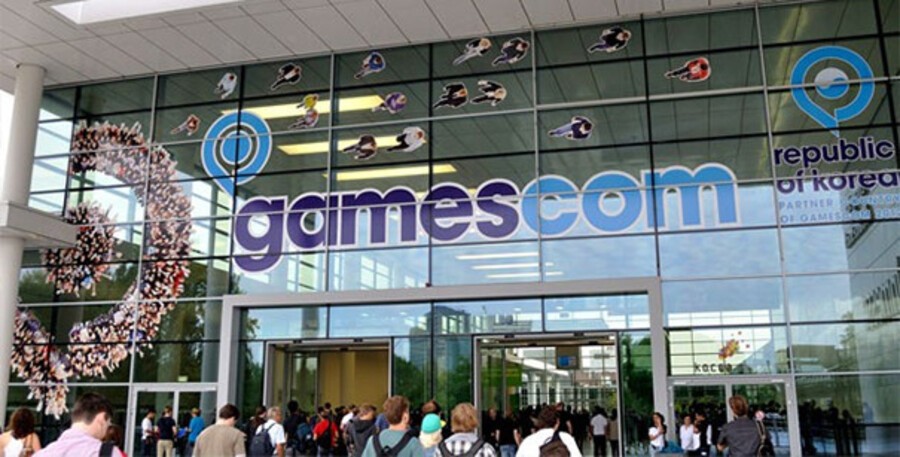 It was a successful Gamescom this year if these newly released figures are anything to go by. According to official numbers, 345,000 people attended to German event, which is 10,000 more than 2014's total. Apparently, attendees came from 96 different countries - which is a particularly impressive statistic. We guess that games really do bring people together, eh?
"The signs for a successful Gamescom were very positive and the results have definitely exceeded our expectations," CEO Gerald Böse said in a statement. "The growth in the number of visitors and exhibitors and the expanded exhibition surface combined with the measures to improve the quality of the event are important components for the permanent and sustainable success of Gamescom. We are very satisfied with Gamescom 2015, because we were once again able to offer the trade visitors an international industry meeting place and gaming fans from all over the world a unique event."
Despite the fact that Sony didn't host a press conference last week, it was still a busy few days for us here at Push Square thanks to news and announcements from various third party publishers. You can catch up with all of the Gamescom 2015 news through here.
Was it a good expo for you? Let us know if you think that the event was a success in the comments section below.
[source mcvuk.com]