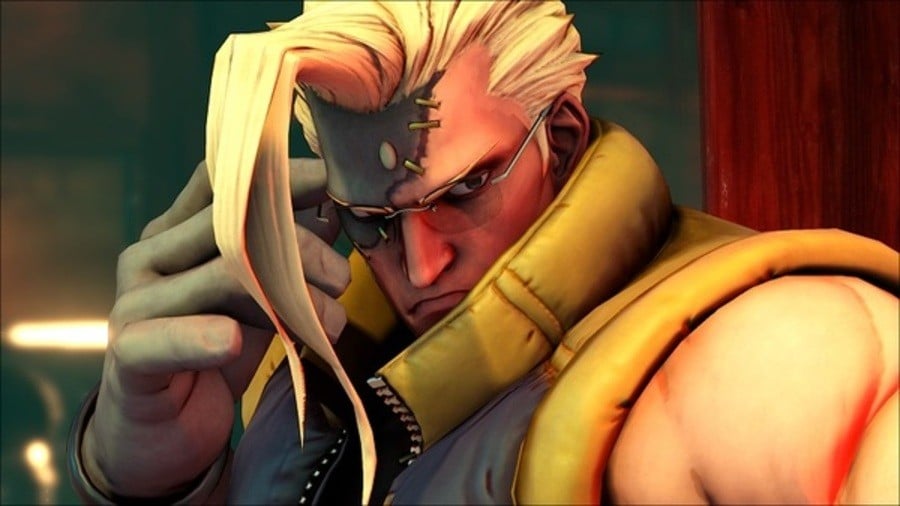 If you signed up for the public Street Fighter V beta, then you've got a chance of getting your invite at some point tomorrow. According to Sony Computer Entertainment Europe community manager Chris Owen, invites will be sent out at 15:00PM BST.
It's our understanding that some users have already received their invites, but if you still don't have yours, then we'd recommend waiting to see if it shows up tomorrow before being too disheartened. As for the beta itself, we already know that it'll contain six playable combatants, and you'll be able to take the fight online in order to test out the upcoming brawler's netcode. The beta will last five days on PlayStation 4.
Will you be hoping to dust off your skills from tomorrow? Shoryuken us straight out of the comments section below.
[source twitter.com, via videogamer.com]