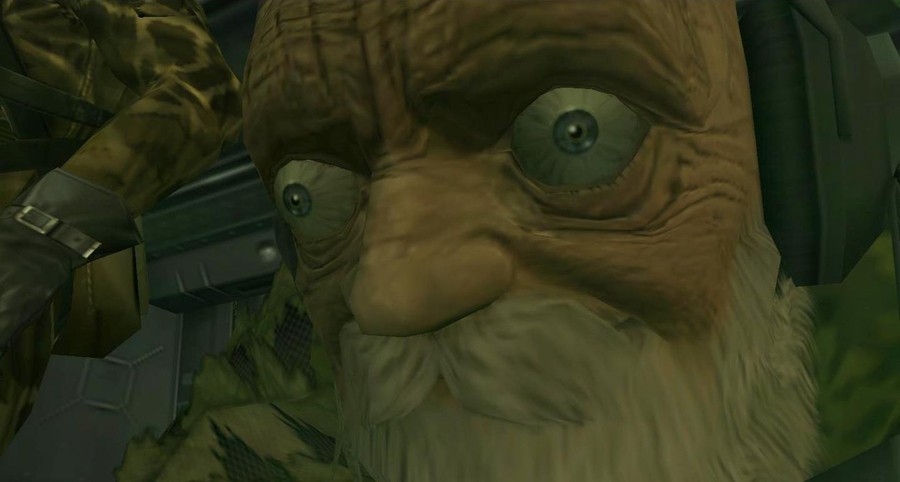 It's been a while since we heard anything from Kojima Productions, but according to a not-so cryptic tweet made by Akio Otsuka – the Japanese voice actor for Solid Snake – the developer has officially been disbanded. Writing on Twitter, the veteran larynx lender posted a heartfelt goodbye to the studio that turned him into a star among stealth fans.
"Kojima Productions was forced to disband, but it appears that the work that the team has been putting their utmost effort into is nearly complete," he said. "I'm not exaggerating when I say that I expect it will become their greatest masterpiece. I couldn't help it. I just wanted to say 'Kept you waiting, huh?' But even if this is the end, Metal Gear Solid is immortal."
Rumours earlier in the year suggested that series creator Hideo Kojima had been ousted from his post, which was all but confirmed following the very public cancellation of promising PlayStation 4 survival horror Silent Hills. It's believed that the senior staff on Metal Gear Solid V: The Phantom Pain are working as contractors these days, and will leave Konami once the game is complete.
It'll be a sad day when Kojima and his crew do officially depart, but hopefully it'll usher a new era for the auteur. If the people at Sony have any sense at all, they'll be waiting outside Konami HQ with a blank cheque ready and waiting for the departing team.
[source twitter.com, via gematsu.com]