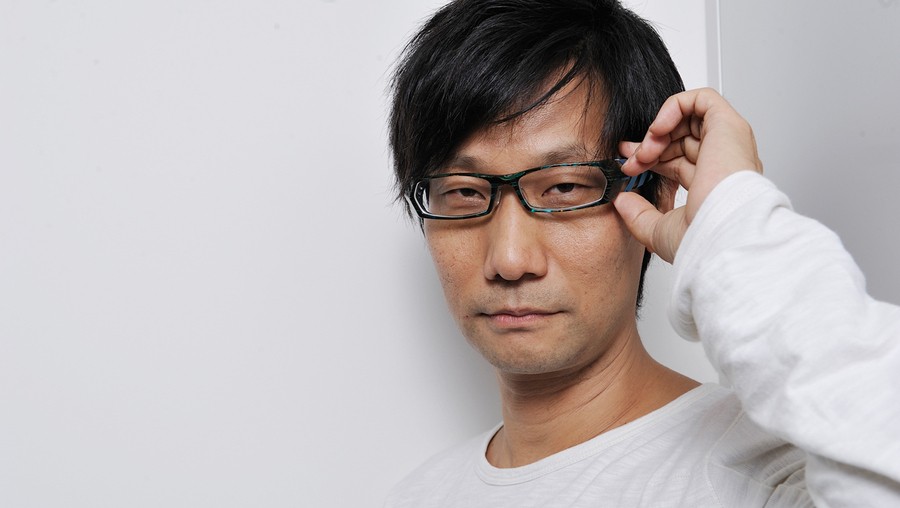 The web has gone utterly bonkers today – and not just because Push Square has been offline for the majority of it. While we were playing office charades waiting for our server rack to be fixed, Konami was busy removing references to acclaimed video game veteran Hideo Kojima from virtually every asset under its umbrella. Seriously, it's almost as though the series creator doesn't exist.
Don't believe us? Check out the publisher's official website, where the customary 'A Hideo Kojima Game' quote has been removed from the box art of Metal Gear Solid V: The Phantom Pain, Metal Gear Solid V: Ground Zeroes, and the Metal Gear Solid Legacy Collection. There's more: head over to the publisher's YouTube channel, and the quote has also been removed from the page banner.
This follows the creator's absence from a list of corporate officers, leading many to believe that he's exited the organisation. Kojima was previously listed as executive content officer and director of Kojima Productions. Speaking of which, the Twitter account for the aforementioned studio has been replaced – and the developer's LA studio has been renamed to Konami Los Angeles Studio.
The publisher has commented on the rumours, stating: "Konami Digital Entertainment, including Mr. Kojima, will continue to develop and support Metal Gear products. Please look forward to future announcements." This is reassurance, at least, that the series creator will remain involved until Metal Gear Solid V: The Phantom Pain ships on 1st September – but not a denial that he's left.
Konami did previously state that it intended to restructure its business based around "a headquarters-controlled system", which sounds like corporate nonsense from where we're sitting. The assumption, at least from some pundits, is that this means that it wants its own branding to be placed front and centre – rather than "lowly" employees like Hideo Kojima.
Many leaders will tell you that no one's bigger than the team, but if this is all a matter of rebranding, then we have to question the decision. Outside of the waning Pro Evolution Soccer, we can't help but feel that Kojima is Konami these days – and if the company's trying to rub out the veteran's existence, then we can't exactly see this ending well for anyone.
Update: A GameSpot report has shed a little more light on what may be going on behind the scenes. We've summarised the new information through here.
[source eurogamer.net]