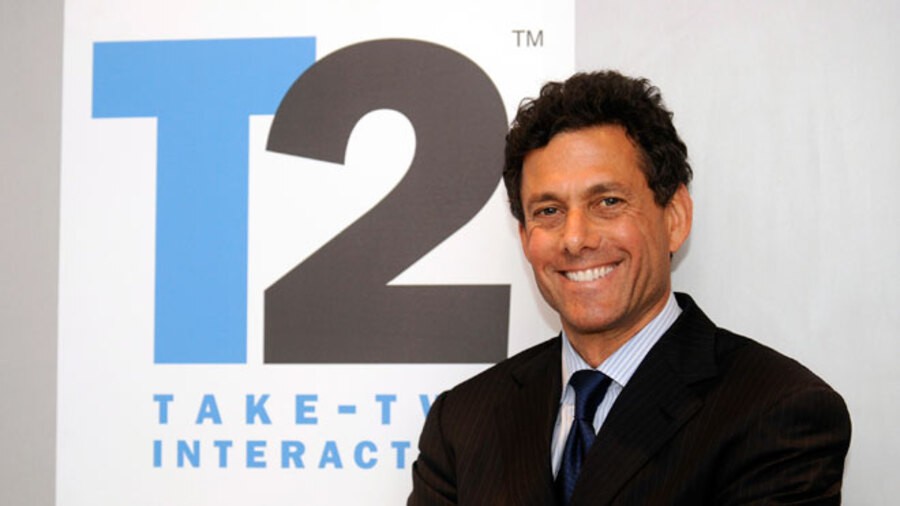 Things are only going to get better for the PlayStation 4 – or at least that's what Take-Two CEO Strauss Zelnick had to say at the 43rd Annual Technology, Media, and Telecom Conference in New York this past week.
"We have yet to see entirely what the technology can allow," the executive said, talking about Sony's new gaming hardware. "We've had a couple of releases for new-gen, but I don't think we remotely have seen what can be done, and that's super exciting. And that speaks to many of our titles. Hopefully all of our titles, ultimately."
Take-Two is the parent company to Rockstar Games and 2K Games, which means that the publisher is responsible for putting out big hitters like NBA 2K15, Borderlands: The Handsome Collection, and Evolve. Undoubtedly, though, the company's most popular title to come to the new systems thus far is Grand Theft Auto V, which is an update of 2013's PlayStation 3 and Xbox 360 release of the same name.
As far as future releases go, Borderlands 3, NBA 2K16, WWE 2K16, Battleborn, and an unannounced project are all in the works and set to release on the PS4. What do you think of Zelnick's remarks? Are you just as optimistic, or do you have your doubts? Let us know in the comments section down below.
[source gamespot.com]