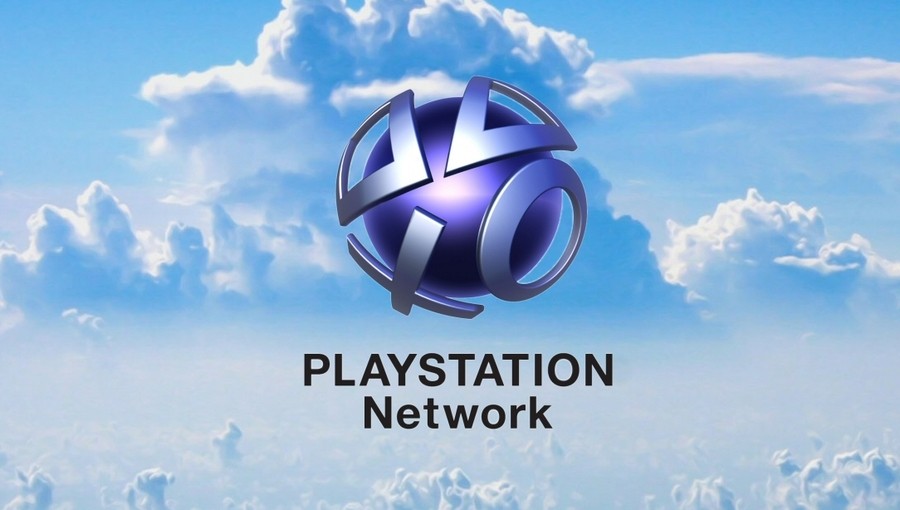 It's the weekend, which means that the PlayStation Network is offline for some. Fortunately, these issues don't appear to be especially widespread – it's not affecting any of us here at Push Square Towers, for example – but there is a poorly composed message on the PSN Status Page explaining that the problems are due to factors "external to the PSN". Gulp.
"You may be experiencing issues related to launching certain games or game functionality," the company explained. "This is due to factors external to PSN. We are tracking the progress of the resolution of the issue." Exactly what this means is unclear, but we suspect that it's nothing to panic about. It could be issues with specific game servers, for example.
Obviously, we'll keep an eye on the situation and ensure that you're kept up to date as much as possible. In the meantime, please help us to learn more about the problem by sharing your experiences in the comments section below.
Update (00:00AM BST): Sony's updated the PSN Status Page to show that all systems are go. Looks like whatever went wrong wasn't serious. For the record, we've had no issues on our end.
[source status.playstation.com]