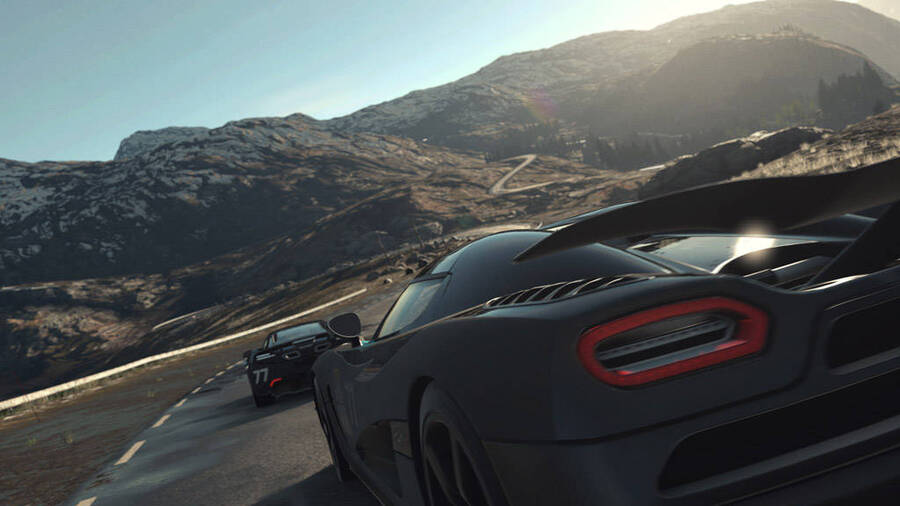 Update (20:45PM BST): Looks like someone messed up: the DriveClub: PS Plus Edition client has now been removed from the PlayStation Store again. Judging by Shuhei Yoshida's not-so subtle reaction on Twitter, we're guessing that someone goofed up. Just when you thought this whole saga couldn't get any more embarrassing...
Original Story: No, this isn't a joke. Evolution Studios' long-delayed DriveClub: PS Plus Edition is finally available – over six months later than originally planned.
If you head on over to the PlayStation Store, you'll find that the trial edition is available to download and play. So, what do you get? For the grand price of nothing (well, six months of patience) you'll get full access to the online multiplayer suite, 13 tracks from India to nip around on, and 27 trophies to shoot for – one of which is a Platinum. Not bad, eh?
For the time being it's only available for North American PS4 owners, but we expect that it'll probably go live on the European PlayStation Store sometime tomorrow during the weekly update. Once you've given the trial version a good running over, there's the option to upgrade to the full game for the very fair price of $25.
Will you be taking DriveClub: PS Plus Edition for a spin, or has the lengthy delay put you off ever getting behind the wheel? Shift a gear down in the comments below.
[source store.playstation.com]