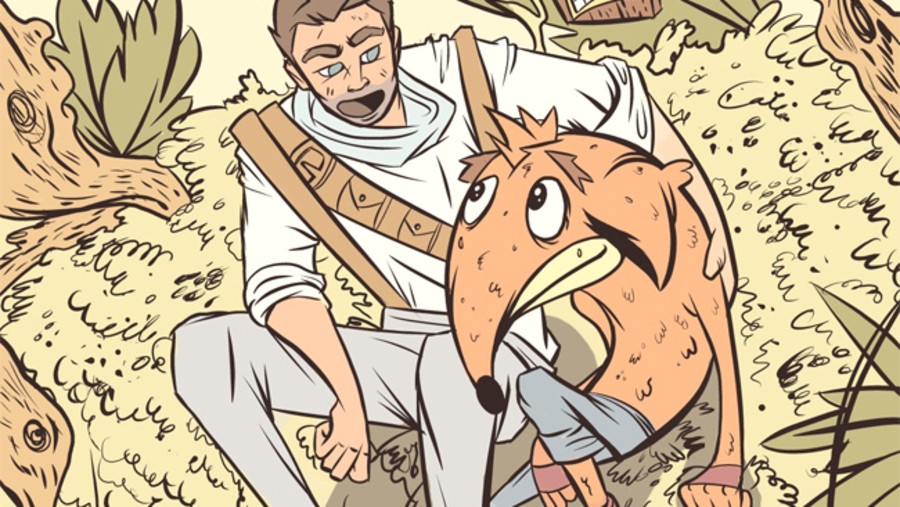 Well, this would have been a mind-melting moment, wouldn't it? Speaking as part of an interview with A.V. Club, Bruce Straley has hinted that Naughty Dog wanted to put Crash Bandicoot into Uncharted 4: A Thief's End. The senior employee, who's serving as the game director on the forthcoming PlayStation 4 exclusive, alluded that discussions had taken place – but were ultimately fruitless.
"There's actually been a conversation about if it were at all possible – which it's not, let me emphasise – but we wanted to put a Crash Bandicoot game inside," he teased. "Not gonna happen, though – don't worry. It's not our title. Sony doesn't own it, so we don't have control."
The know-it-alls among you will already be well aware that Activision actually owns the rights to the popular PSone platforming property – in fact, the PlayStation maker never officially owned the character at all. We're sure that there's been constant conversation between the two companies regarding a potential reacquisition of the dormant hero, but we doubt that it'll ever happen at this point.
Then again, we said the same about Shenmue III, didn't we?
[source avclub.com, via neogaf.com]