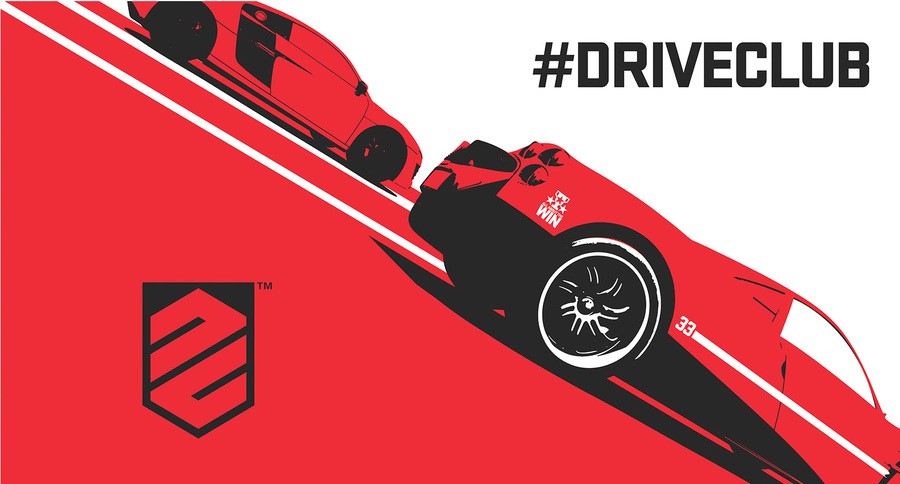 If you've already hit Level 50 in PlayStation 4 exclusive DriveClub then you may be pondering what's next for you; fortunately, Evolution Studios has announced that it'll be increasing the level cap by five starting next week. The title's latest update – dubbed v1.15 – will see additional rewards added to the release, and you'll unlock them by reaching the new fame targets. It also promises that it'll be incorporating even more levels on a monthly basis thereafter.
Of course, the update will include more new features than that. For starters, the developer will also be tweaking the game's menus to include some of the best screenshots shared by players. Moreover, it'll be integrating an option which will allow you to toggle the on-screen display on and off without ever pausing the game. This is all in addition to various other minor bug fixes, optimisations, and more.
And starting from 26th May, a couple of new DLC packs will deploy. The Lamborghini Icons expansion will include four legendary new vehicles, in addition to the usual Tour Pack, Trophies, and liveries. Meanwhile, the Torque Tour Pack will also add a handful of fresh events and PlayStation Network trinkets. Both will be available for free if you've already purchased the title's Season Pass. And of course, the Runcorn-based firm promises that the overdue PlayStation Plus Edition is still in the pipeline.
[source facebook.com]