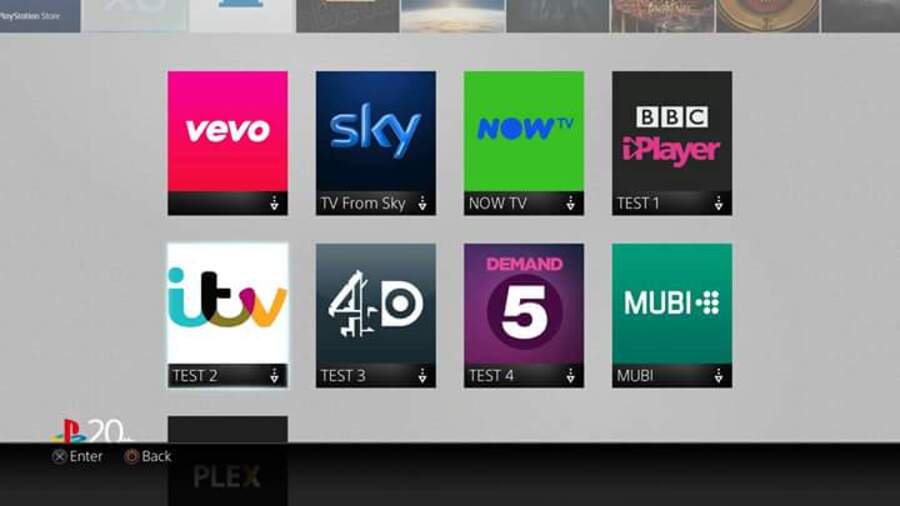 Does anyone even watch television "live" anymore? Fair enough, sporting events are best enjoyed as they happen, but we can't remember the last time that we sat down at 19:00PM on the dot to catch the latest episode of Emmerdale – it's all about on-demand these days. It's frustrating, then, that the PlayStation 4 has been missing the ITV Player and Channel 4's popular 4OD – recently rebranded All 4 – in the UK. Fortunately, that looks like it could be about to change.
One eagle-eyed Reddit user spotted a glitch in the TV area of his PS4, with logos for each of the aforementioned services included. They were accompanied by 'Test' labels and didn't do anything when clicked, but surely suggest that both will be arriving on British systems soon. We've been unable to replicate the bug ourselves, so do take this with a pinch of salt – but other Reddit members claim to have seen the same thing yesterday.
Are you hyped for the Hollyoaks marathons that you'll potentially be able to indulge in soon? Hum out the theme tune in the comments section below.
[source reddit.com]