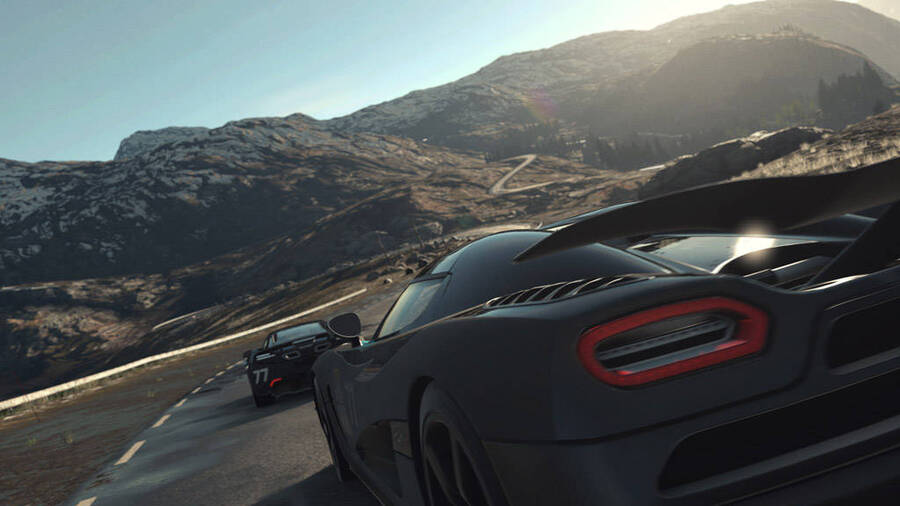 We open every DriveClub article in exactly the same way: the launch was a disaster, but Evolution Studios really has worked astoundingly hard to regain gamers' trust since then. It's true, too: the DLC has been excellent, the copious new features have been very welcome, and the core game – in this author's opinion – is more enjoyable than ever. It's just that darned PlayStation Plus version that remains the elephant in the room.
Intelligently, the Runcorn-based developer's still not promised a timeframe, but it has just finished off a round of major server updates for the release. "The server updates have completed and all aspects of online play are back up and running in DriveClub with improved server performance and stability," it said. "Thanks for your patience while this work was carried out today and for your ongoing feedback and support."
The game was offline for around eight hours while it handled the upgrades, so it sounds like it was a big job. The hope is that this has brought the free teaser a nudge closer to release, then. Y'know, having now played the game, we don't think that said taster sounds particularly great – but at this point we're rooting for the developer to release it, purely so that we can all promptly forget about it and get on with our lives.
[source facebook.com]